The Fleet World Fleet Show at the Silverstone Circuit 2014
Following Autovaletdirect's success supplying their services to the Fleet World Fleet Show at the Silverstone Circuit in 2013. Franchisees were back again on 9th April 2014 preparing vehicles for the exhibition and test drives.
The Fleet Show is a unique event which brings together the whole of the fleet industry in one place, on one day. It provides fleet decision makers with an opportunity to test drive the latest new cars and vans, meet new fleet suppliers, learn new fleet management techniques and network with peer-group fleet professionals. Test driving takes place on the world-famous International, National and Stowe circuits – as well as the 4x4 course and public roads - while the indoor exhibition and training workshops take place in the fabulous new Silverstone Wing.
Autovaletdirect has the full array of expert automotive car valeting / cleaning solutions and services required to help create, promote and manage bespoke events and marketing projects anywhere in the UK through its franchise network which offer hard working franchisees, who love cars, the opportunity to a huge market with a unique system, established and proven concept with unlimited earning potential.
For further information on helping with your event or information on our franchise opportunity, please contact us on the phone numbers above or online here…
---
Autovaletdirect franchise in pole position at The Fleet World Fleet Show, Silverstone
Following their success in 2012 supplying their services to Audi, Autovaletdirect were asked to valet and maintain the Audi Fleet presence at The Fleet World Fleet Show held at the world famous Silverstone complex on 24th April.
---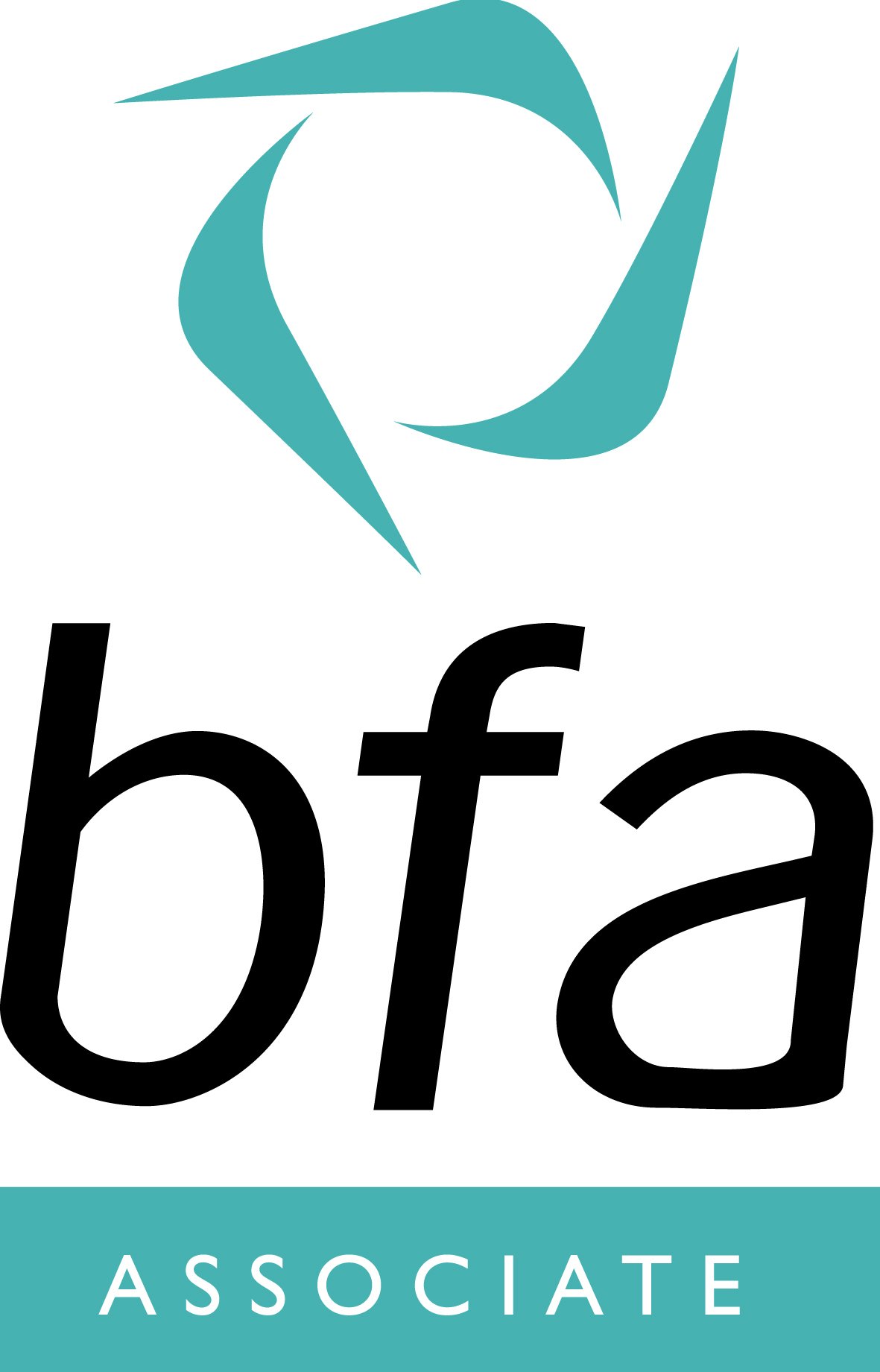 Autovaletdirect is an Accredited Franchise
If you are interested in becoming part of the Autovaletdirect team, there are plenty of franchise opportunities throughout the UK
Visit our Car Valet Franchise pages to find out more.
Caravanbrite
Diamondbrite
Corporate Event Valeting
Contamination Removal
For public liability and motor insurers