Goodwood Festival of Speed 2013 - Paul Salmon, Autovaletdirect (Birmingham East)
"The Goodwood Festival of Speed Event runs for the public for four days from the 11th to the 14th of July where an estimated 180,000 spectators turned up.
I arrived on the 10th of July to help to help Richard Rowe, Matt Rowe, Richard Keen and Jamie Cushion, four other Autovaletdirect franchisees with the set-up of the Hyundai stand in the Moving Motor Show Marquee.
My job was to perform Standard Valets on the 3 Hyundai cars outside the marquee. These cars; two Velosters were encased in a special wrap which could only be washed with pure water and a ix35.
These 3 cars along with a Helium powered Santa Fe which would arrive at the end of the day were to be the Tourer cars used for giving prospective customers a trial drive.
There were another two cars inside the marquee itself, an i20 and another Veloster which just required a light dusting and a vacuum.
The day of the launch itself was a really busy affair with all roads in and around the Festival jammed up by 7am and by 9am the Festival ground was jam packed with a frenzy of activity.
Inside the Moving Motor Show marquee itself it was packed out with people looking at the cars and taking turns on the various race simulators.
My job was basically to keep the show cars clean after the customers had put their finger marks all over them.
The tourer cars had to be cleaned after each time they were taken out and brought back.
All in all it was a fantastic event with nearly all the major dealers taking part."
Page 3 0f 5 | 1 | 2 | 4 | 5 |next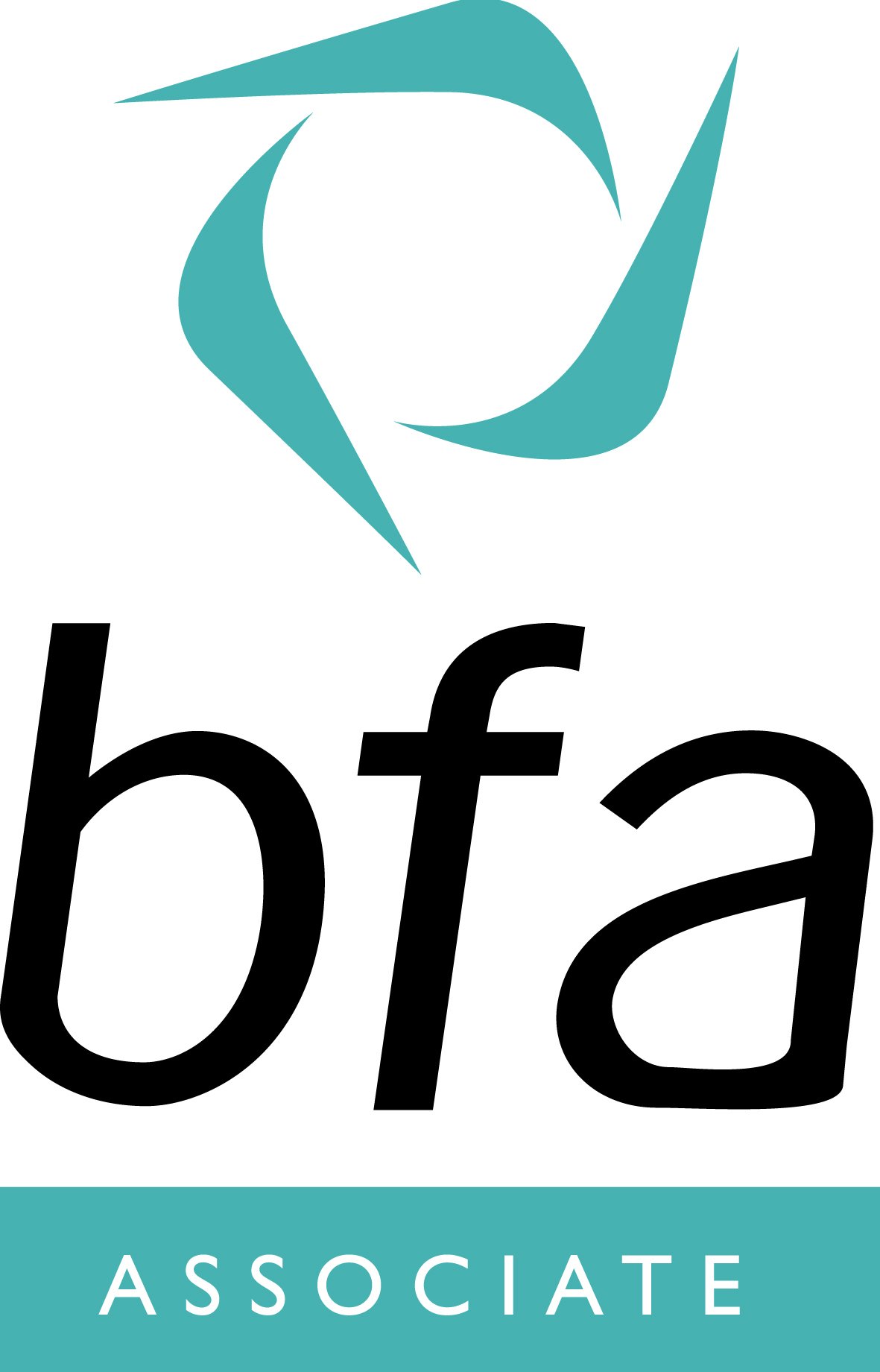 Autovaletdirect is an Accredited Franchise
If you are interested in becoming part of the Autovaletdirect team, there are plenty of franchise opportunities throughout the UK
Visit our Car Valet Franchise pages to find out more.
Caravanbrite
Diamondbrite
Corporate Event Valeting
Contamination Removal
For public liability and motor insurers