The Telegraph Outdoor Adventure & Travel Show 2015
February means the start of a busy year for Autovaletdirect franchisees and the Automotive Corporate event services they offer.
The first for 2015 saw franchisees at the Telegraph Outdoor Adventure & Travel Show from 12 – 15 February 2015 at London's ExCeL the largest exhibition for adventurous people.

For the second year, franchisees were responsible for preparing and maintaining the Seat stand, vehicles and its new model, the SEAT Leon X-PERIENCE. To promote SEAT's first four-wheel drive, the partnership saw World Champion triathletes and Olympians, Jonny and Alistair Brownlee MBE launch the man against machine 'Tri Another Way' challenge at all three shows on Saturday 14 February.
Tri Another Way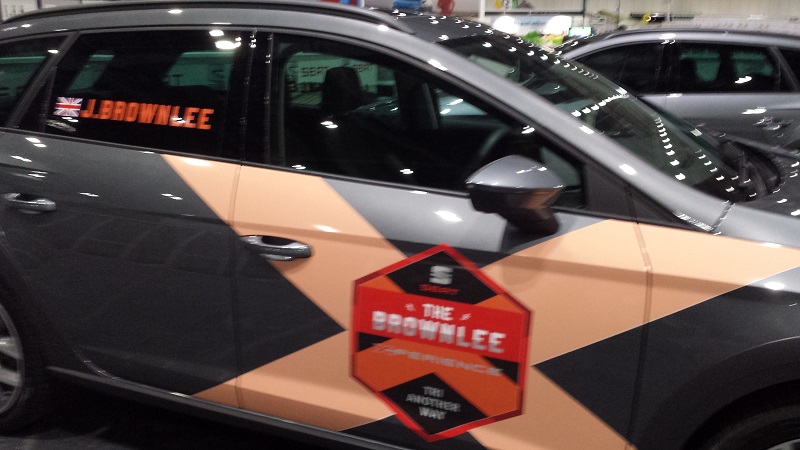 In a unique twist on the traditional triathlon disciplines, the Tri Another Way event in February pits man against machine. First, one Brownlee brother will take to his bike and cycle against the car with his brother at the wheel of the new Leon X-PERIENCE. And then the driver will run against the car, while his sibling takes the controls.
In a nail-biting finale, the two Olympians will kayak against each other. Telegraph Media Group will be featuring film of the whole event – and much more – online.
---
The Telegraph outdoor adventure & travel show 2014
---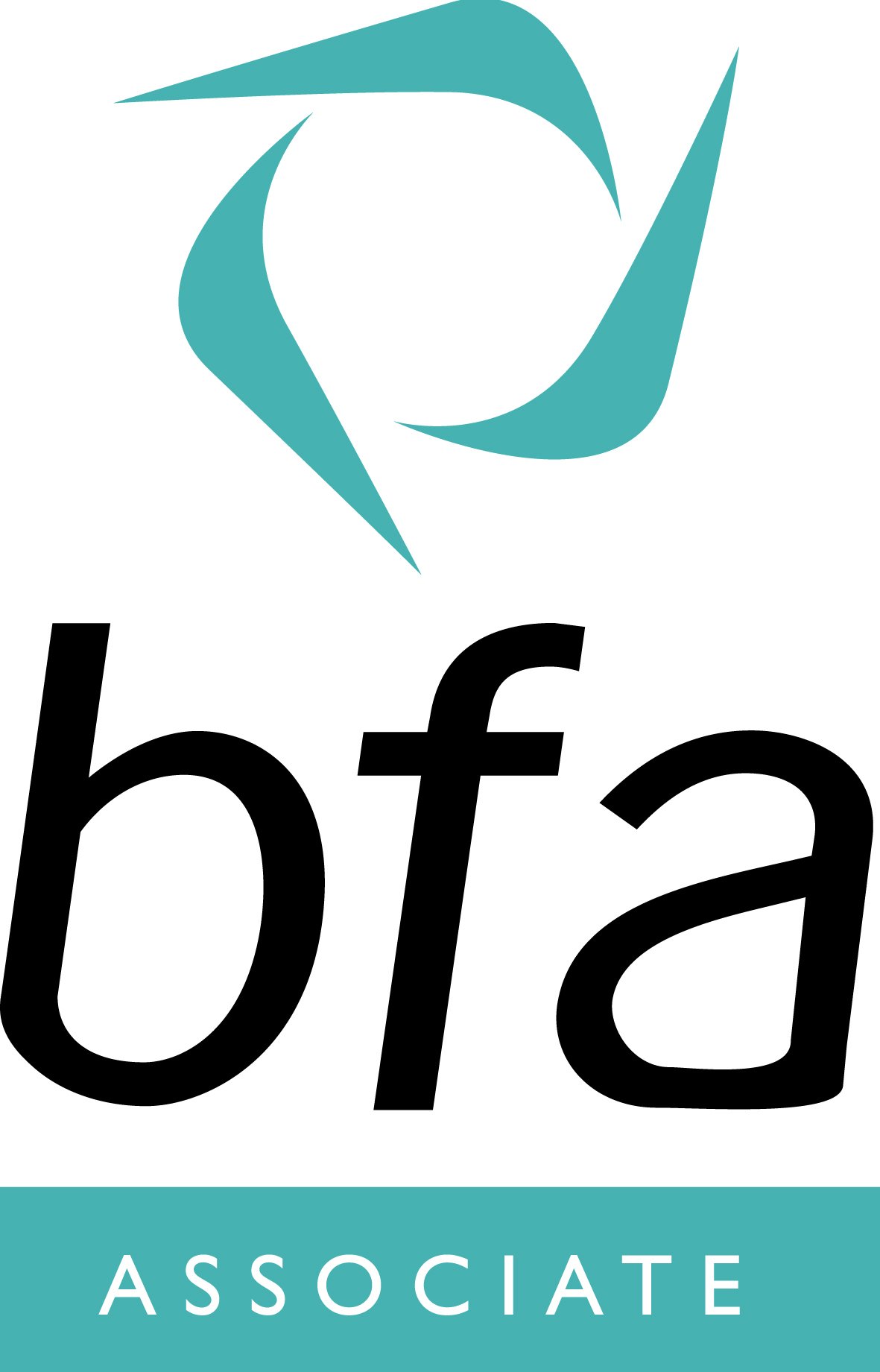 Autovaletdirect is an Accredited Franchise
If you are interested in becoming part of the Autovaletdirect team, there are plenty of franchise opportunities throughout the UK
Visit our Car Valet Franchise pages to find out more.
Caravanbrite
Diamondbrite
Corporate Event Valeting
Contamination Removal
For public liability and motor insurers