Van and equipment start-up scheme
Save on start-up costs with our pre-owned van and equipment start-up scheme from as little as £99.00 + vat a month (subject to year and vehicle model)
We are delighted to introduce the new Van and equipment start-up scheme lowering the franchise set-up fee to benefit everyone looking to launch an Autovaletdirect branch this year.
Our exciting new initiative means you can pay just £8,000 + vat for an Autovaletdirect franchise, because you pay for your van and equipment monthly.
Our pre-owned van and equipment start-up scheme means you can get your new business off the ground sooner rather than later. Payment for the fully fitted van and equipment is simply paid monthly from as little as £99.00 + vat a month (subject to year and vehicle model).
There is no catch. The reality is, you could be your own boss in a huge market with an established brand, proven concept and unlimited earning potential within weeks.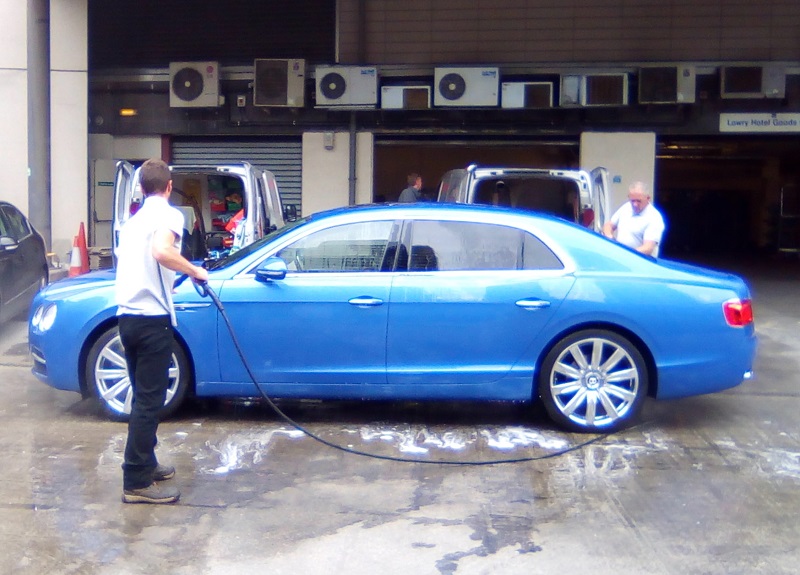 Make your next step to joining our successful network by contacting us here or calling 0800 0834 683 or 01622 664571.
---
Realise your business dreams in 2018
If you're thinking about a change in direction in 2018, then you could be in the perfect place to get started.
---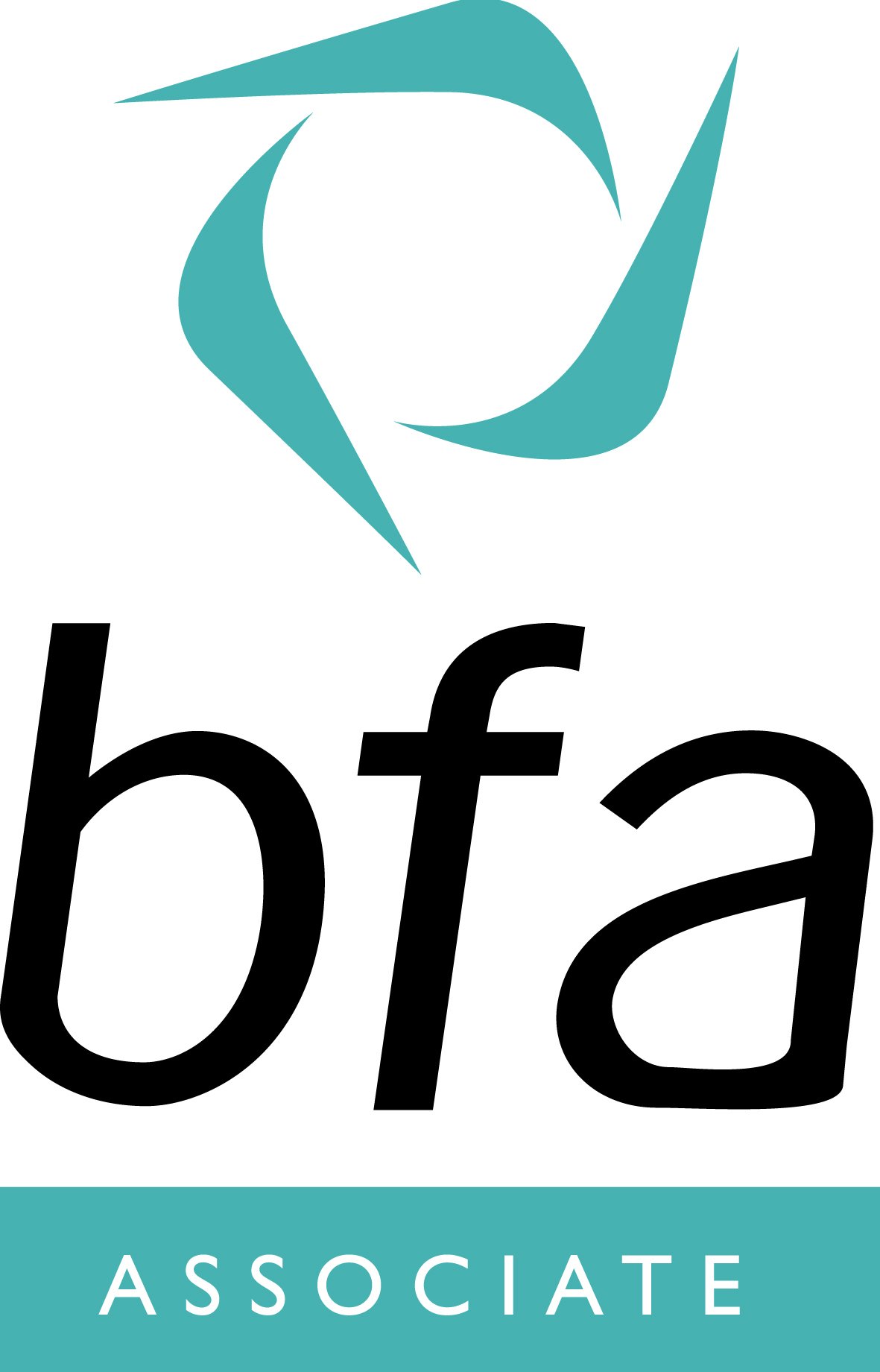 Autovaletdirect is an Accredited Franchise
If you are interested in becoming part of the Autovaletdirect team, there are plenty of franchise opportunities throughout the UK
Visit our Car Valet Franchise pages to find out more.
Caravanbrite
Diamondbrite
Corporate Event Valeting
Contamination Removal
For public liability and motor insurers