Young owner thrives in Autovaletdirect franchise system
At the age of 21, Chris Walker has now entered his third month in his Autovaletdirect franchise. His feet haven't touched the ground since his launch back in early February. With the help of head office, Chris has acquired and is successfully building an impressive customer base including a major corporate account at their head office in Manchester and valet services to his previous employers. On the Easter weekend Chris successfully attended an event at Oulton Park Race Circuit through head office, "No regrets" says Chris "the best decision I ever made"
Was a franchise right for me?
Franchising was defiantly the right way into business for me. To have a proven company name behind you makes the start-up a lot easier than if you started a business from scratch.
Why Autovaletdirect?
I chose Autovaletdirect over other car valeting franchises because of the professionalism shown by them, whether it be the website or the other franchisees, everyone has got a passion to make Autovaletdirect the biggest car valeting company there is. I couldn't of asked for any more help from my first initial enquiry to my official start date. I enquired about other franchises but didn't really feel I was going to get the support if I ever needed it. With Autovaletdirect the franchise process is taken step by step and clearly explained to you.
What have been the challenges?
The biggest challenge for me has been the paperwork side of owning your own business but once you understand what needs to be done day in day out and on a monthly basis it becomes very simple and easy to understand. I had an advantage on the practical side because if had been a valeter at BMW for 2 years previously.
What have been the rewards?
The biggest reward for me is the job satisfaction you get from each job. When you know that you have done a good job, made a customer smile and built a relationship with them, it makes the job very rewarding.
What qualities does a franchisee need?
Organisation is everything for a franchisee. Each day must be planned out to suit your customer's needs and make your day run smoothly.
Another quality that a franchisee must have is to always be motivated. If jobs aren't rolling in like you would like them to be, you must have the motivation to think of new ways to generate business.
I think that a franchisee needs is to have a friendly personality. Each time you see a customer it is important to be polite and have a smile on your face.
What advice would you give to someone thinking of taking on an Autovaletdirect franchise?
My advice to anyone thinking of taking on an Autovaletdirect franchise would be make sure that the franchise is right for you and that it is something you are passionate about. Also make sure that you ask as many questions as you can and are they BFA affiliated.
My plans for the future
My plans for the future are to continue enjoying what I am doing, make a bigger profit year after year and eventually have a fleet of vans and start employing operatives as other Autovaletdirect franchisees have done.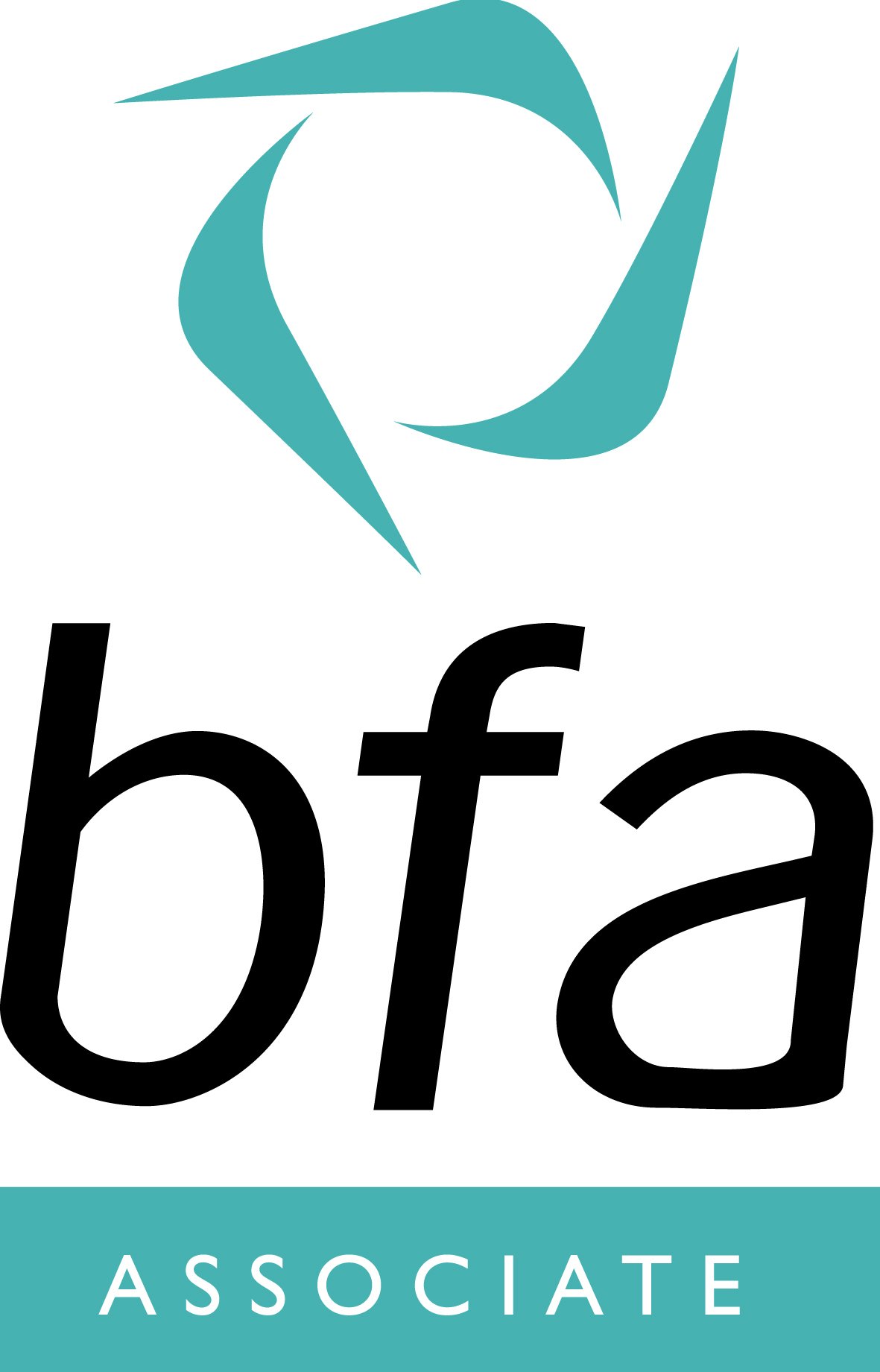 Autovaletdirect is an Accredited Franchise
If you are interested in becoming part of the Autovaletdirect team, there are plenty of franchise opportunities throughout the UK
Visit our Car Valet Franchise pages to find out more.
Caravanbrite
Diamondbrite
Corporate Event Valeting
Contamination Removal
For public liability and motor insurers