Autovaletdirect Franchisee Richard Keen attends the World Superbike event at Silverstone August 2012
Continuing their association with Alfa Romeo at the UK rounds of the World Superbikes, Autovaletdirect, for a second time this year and since 2008, supplied another two franchisees to prep and maintain the show cars on the main stand and through free practice, qualifying and race day, prep and maintain the Medic, VIP, Winner and Safety cars.
From 2nd – 5th August 2012, Richard Keen (Autovaletdirect franchisee for Swindon) and Richard Wagstaff (Autovaletdirect Franchisee for Tadley) attended the British round at Silverstone.
Richard Keen - Autovaletdirect (Swindon)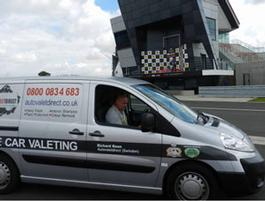 Had a great few days away at Silverstone at the Superbikes event. Arrived early on the Thursday morning and met up with Richard Wagstaff, who I was working with for the few days.
Busy day to start with, as we had to clean all the safety cars, medic cars and courtesy cars so that kept us on the go all day.
Friday was a quieter day, as we only had to clean the cars as needed between the frequent rain showers. Watched some of the practice rides going on during the day.
The racing started on Saturday so the weekend was spent, as before, keeping the cars clean as the rain kept coming down!!
We were down in the pit lane so got to see the riders and bikes and also numerous crashes!!
Everyone we met from Alfa Romeo were friendly and made us feel welcome, which made our job a lot easier. It was really interesting to look around the Silverstone site and circuit. It would be great to have the opportunity again for similar events as it gives you great job satisfaction.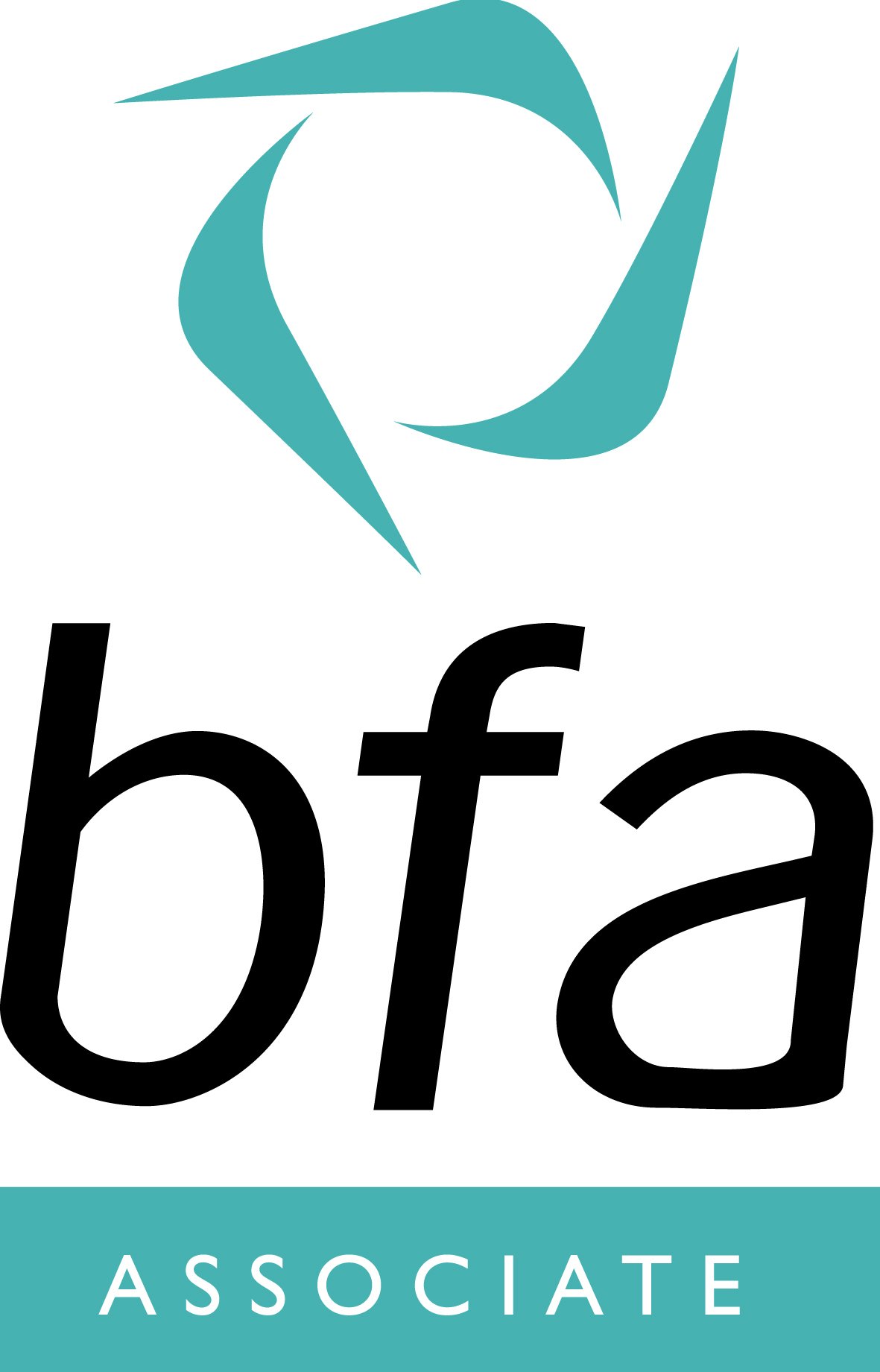 Autovaletdirect is an Accredited Franchise
If you are interested in becoming part of the Autovaletdirect team, there are plenty of franchise opportunities throughout the UK
Visit our Car Valet Franchise pages to find out more.
Caravanbrite
Diamondbrite
Corporate Event Valeting
Contamination Removal
For public liability and motor insurers