Autovaletdirect Franchisee Richard Wagstaff attends the World Superbike event at Silverstone August 2012 for Alfa Romeo
Continuing their association with Alfa Romeo at the UK rounds of the World Superbikes, Autovaletdirect, for a second time this year and since 2008, supplied another two franchisees to prep and maintain the show cars on the main stand and through free practice, qualifying and race day, prep and maintain the Medic, VIP, Winner and Safety cars.
From 2nd – 5th August 2012, Richard Keen (Autovaletdirect franchisee for Swindon) and Richard Wagstaff (Autovaletdirect Franchisee for Tadley) attended the British round at Silverstone.
Richard Wagstaff - Autovaletdirect (Tadley)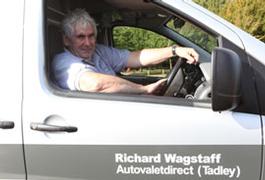 We arrived at 7am on a cloudy morning. There were lots of people around and we waited in the car park for Alfa Romeo to find us with passes to allow us access on to the site.
We got our passes and were taken to an area behind the pits where about 15 Alfa Romeos were waiting to be valeted. We valeted all the cars so they were ready for Friday and delivered the medical cars to the medical centre and took the safety cars to the pit lane.
We arrived on Friday and all the cars with the exception of the medical cars were cleaned and ready for the racing to start. We remained on call during the day to help where needed.
Saturday was pretty much the same as Friday, with the cars needing drying off each time it rained. On Sunday we cleaned the Spider to take the winners to the medal ceremony. It was four long days but rewarding to see the results and the passes to the pit lane to enabled us to see the bikes and riders in between cleaning the cars which was great and a nice bolt on business for my franchise!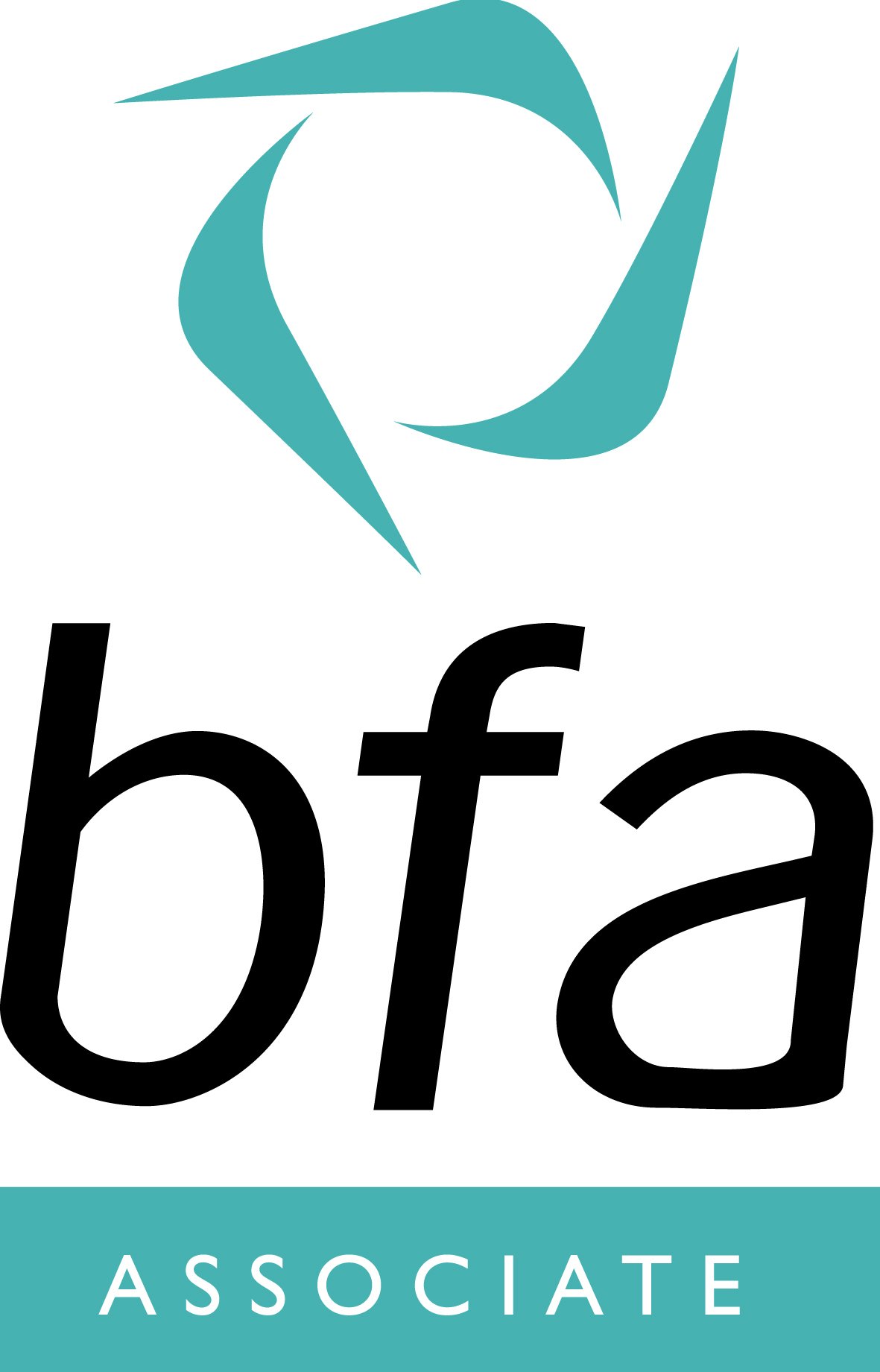 Autovaletdirect is an Accredited Franchise
If you are interested in becoming part of the Autovaletdirect team, there are plenty of franchise opportunities throughout the UK
Visit our Car Valet Franchise pages to find out more.
Caravanbrite
Diamondbrite
Corporate Event Valeting
Contamination Removal
For public liability and motor insurers