Autovaletdirect Franchisee Shaun Kinsell attends World Superbike event at Donington May 2012
For the fifth year in succession and the consecutive ninth World Superbike event attended by the Autovaletdirect network, Autovaletdirect continued their association with Alfa Romeo maintaining the Show Stand and safety cars for the European round at Donington in May 2012. Franchisees Matt Johnson, Autovaletdirect (Medway) and Shaun Kinsell, Autovaletdirect (West Midlands) attended the event over the four days.
The Superbike 2012 season officially opened with the first race on 26th February in Australia on the Phillip Island track. The Alfa Romeo Giulietta lead the motorbikes on the track on warm-up laps and was used as the safety car.
This is the sixth year in a row that Alfa Romeo has participated in the Superbike world championship. This appointment consolidates the bond between the car brand and the motorcycling event that millions of fans around the world follow every year.
Shaun Kinsell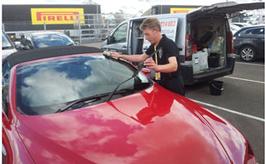 "We arrived at the circuit early Thursday Morning to prep the cars as the four safety cars had come direct from the last race in Europe. These needed a good wash and polish, as they would be in full view of a global audience. The four Medic cars, VIP cars and the winner's car had to be cleaned ready for the beacons and graphics to be applied, we then had to report back to the Alfa Romeo Team regarding vehicle locations and status. Day one completed by 6.30pm and time for dinner and a beer at our hotel.

Days two and three we were at the circuit for 8am to leather and detail the cars, which were, used for track inspections over the course of the day for free practice and qualifying, with constant wiping down and a quick polish until 7pm. On day three, (Saturday) we helped assist with refuelling of the safety cars ready for race day on Sunday.

Day four, race day and an early 7.30 am start. This was a very busy day, not only as it was race day with lots going on but the sun was out all day, which meant the constant wiping down of vehicles and front-end polishing due to dead insects. All went well and a very enjoyable and rewarding four days for our Corporate Event Valeting Services and franchise network!" said Shaun.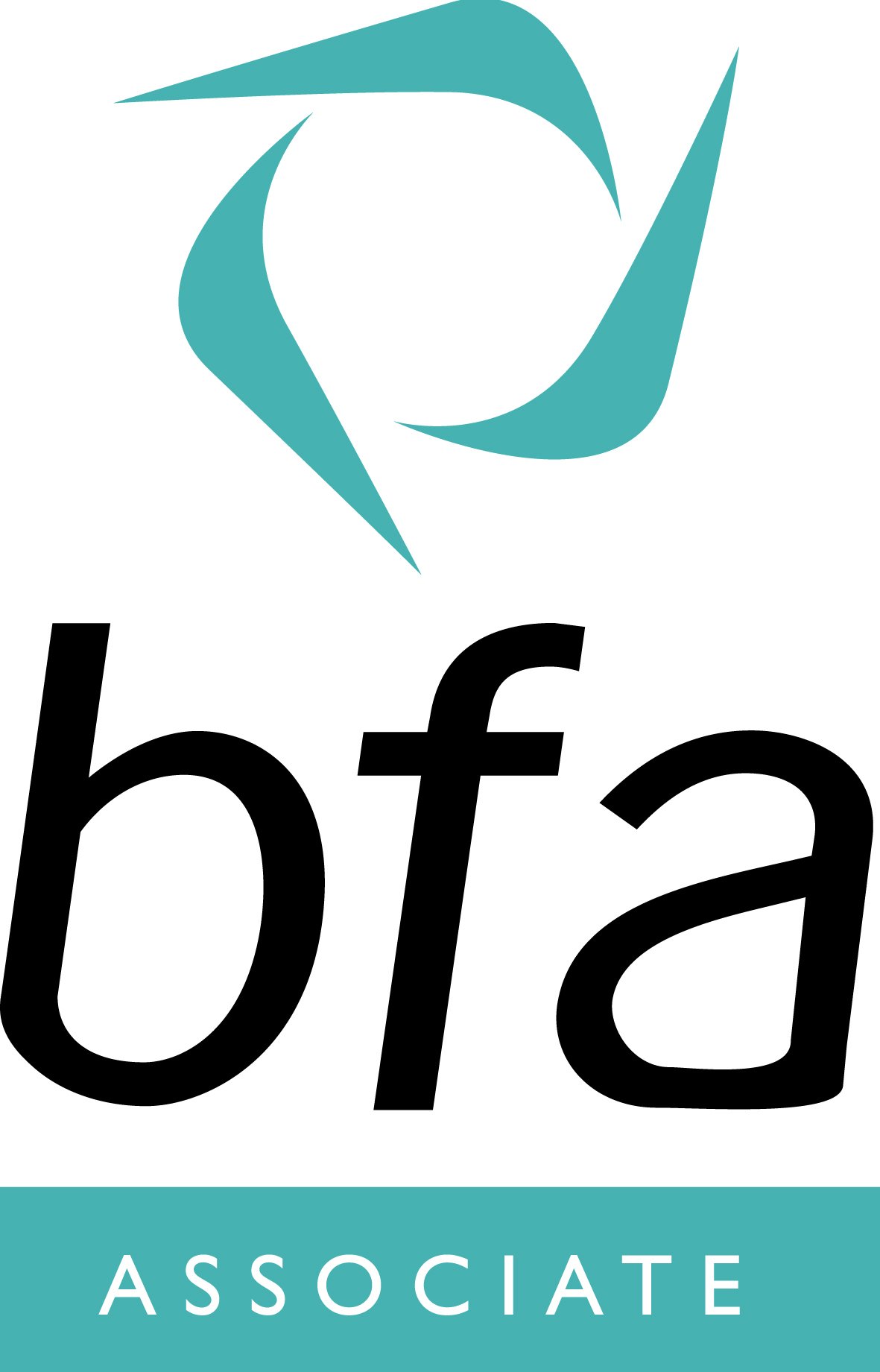 Autovaletdirect is an Accredited Franchise
If you are interested in becoming part of the Autovaletdirect team, there are plenty of franchise opportunities throughout the UK
Visit our Car Valet Franchise pages to find out more.
Caravanbrite
Diamondbrite
Corporate Event Valeting
Contamination Removal
For public liability and motor insurers