Autovaletdirect Kuwait Franchise Training Programme Report
Report

Valeting Jaguar Vehicles in Kuwait – Using Diamondbrite
Key Drivers
1. While our internal CSI scores remain well above average, in the high nineties, one persistent area of poor performance was vehicle cleaning. Remedial action was taken to prevent vehicles getting dirty in the first place whilst in the workshop, which was successful but there remained a 'gap' whereby we were merely washing and vacuuming vehicles following service work rather than having a profit opportunity to sell the customer a full valet.
2. As our throughput of Jaguar Approved Used Vehicles continues to grow, so does the requirement for vehicle preparation to Jaguar Cars Approved Used Vehicle standards. We were regularly falling short in our used vehicle preparation, with poor attention to detail, often requiring reworking.
Problem
Our vehicle cleaning staff had never been trained to valet vehicles or prepare them for showroom display. Also, the methods and materials in use were often incompatible with one another resulting in further quality issues, and the cost of valeting consumables in the body shop was difficult to measure and therefore control.
Solution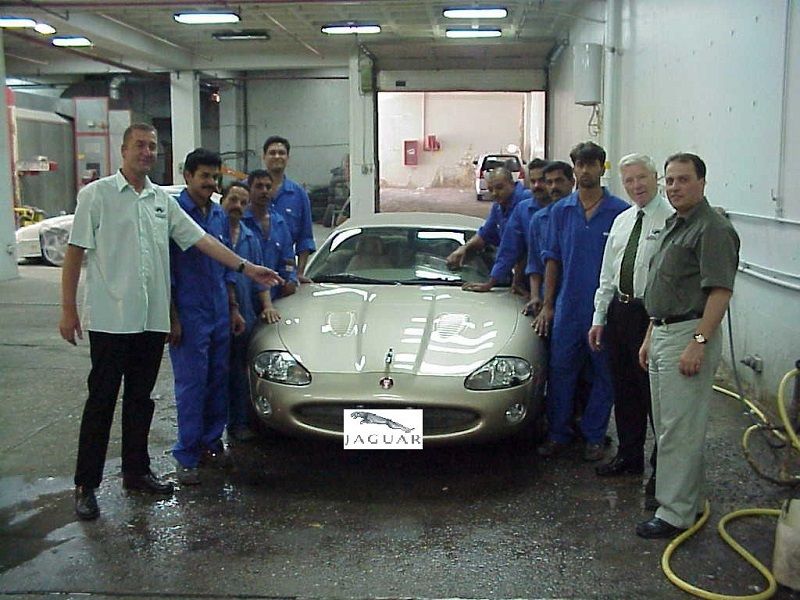 Having communicated our requirement for training in this area to Regional Office in Dubai, we were put in touch with Jewelultra, who sell 'Diamondbrite' products (amongst others). The MD from Jewelultra, John Boseley (second right in picture) visited our facility along with Chris Johnson (first left in picture) the MD, valeting specialist and franchisor from Autovaletdirect Franchising Ltd who provided hands on practical demonstrations of how to prepare a used vehicle for sale in the showroom. Sales advice/ training was also given to the service reception and parts department staff to educate them on the benefits of the products.
Benefits

Right first time every time and well within time for each vehicle being prepared! Our standards and efficiency have increased to levels well above our initial expectations. Cleaning materials and consumable costs are now controlled very accurately indeed as Diamondbrite kits are stored in the parts department as a 'kit per vehicle' thus removing the requirement for the body shop to 'stock'large quantities of cleaning materials.
The standard of preparation of our new vehicles has also benefited from the training and use of Diamondbrite products, our dewax process was in need of improvement and the use of Diamondbrite polish prevents unsightly white polish residue on mouldings, and prevents static build up which attracts dust onto the painted surfaces.
Constant Review
Diamondbrite kits are booked out as a part number from the parts department, it is a simple management process to carry out a sales history report on our dealer management system to measure the increase in revenue from valeting (over and above the obvious increase in CSI scores for cleanliness and sales department quality of used car preparation.)
Norman J Mackenzie
General Service Manager
Kuwait Automobile & Trading Co
---
Autovaletdirect Franchise Training Programme in Kuwait

During the 20 years that I have been in business I have encountered many challenges and met people from all walks of life but never more so than when the MD of Jewelultra Diamondbrite, John Boseley, requested that I travel with him to Kuwait as a valeting specialist to put into practice Autovaletdirect's Franchise Training Programme with the valeting staff at Jaguar, Kuwait Automobile & Trading Co.
---
Autovaletdirect franchise appears in the new Diamondbrite video
In May 2006 at the Hop Farm, Paddock Wood, Kent, Autovaletdirect supplied their unique mobile valeting services for the video shoot of the new Jewelultra Diamondbrite video.
---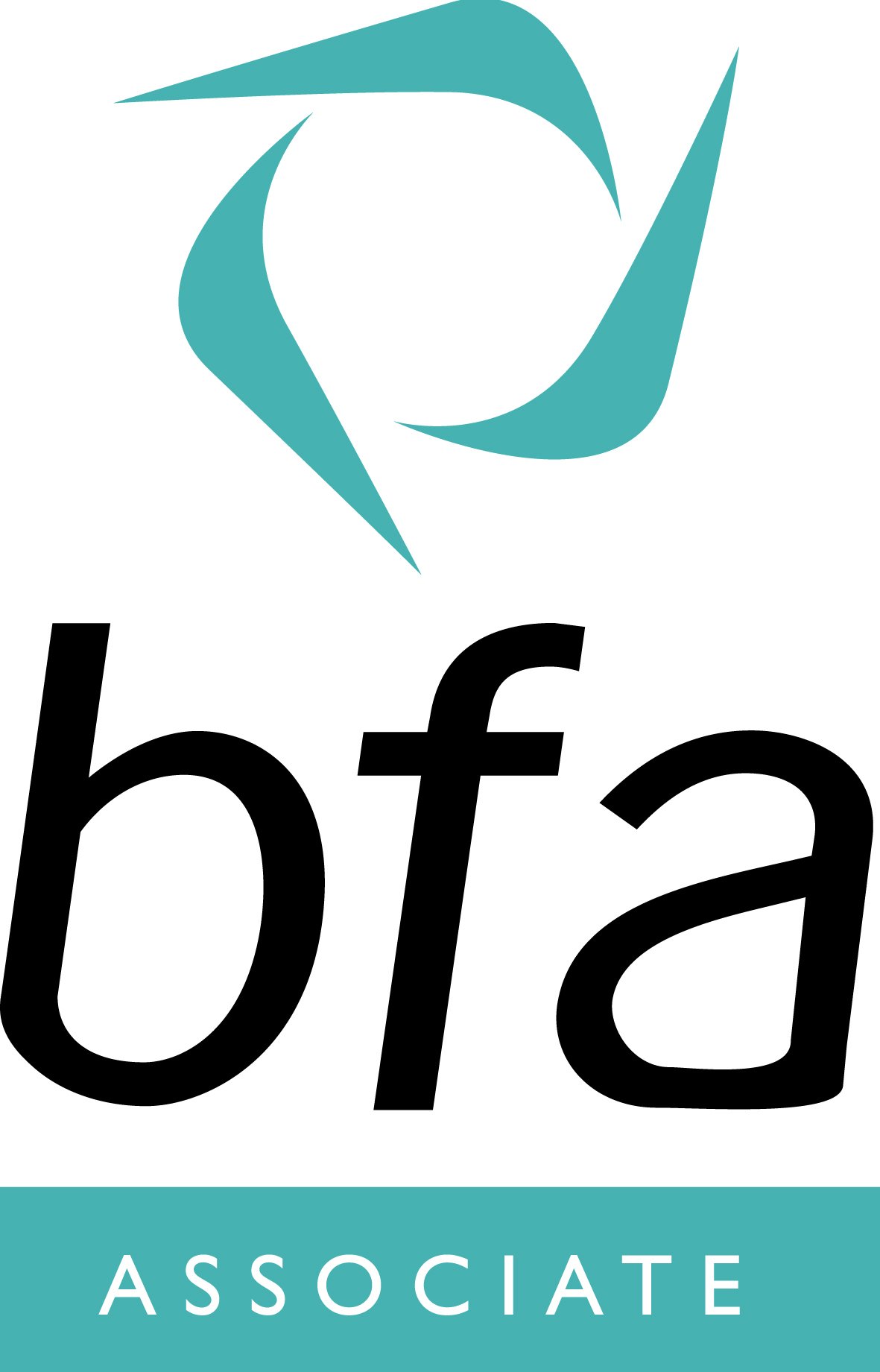 Autovaletdirect is an Accredited Franchise
If you are interested in becoming part of the Autovaletdirect team, there are plenty of franchise opportunities throughout the UK
Visit our Car Valet Franchise pages to find out more
Caravanbrite
Diamondbrite
Corporate Event Valeting
Contamination Removal
For public liability and motor insurers