Autovaletdirect deliver event services for the Commercial Vehicle Show
Autovaletdirect were once again at the NEC in Birmingham delivering their professional and approved event valeting services to Fullers Tankers
The CV Show is the best attended, largest and the most comprehensive road transport and logistics event held in Britain, providing commercial vehicle operators with far greater choice than any other exhibition serving the sector. The Show attracts close to 20,000 business visitors and its central location at the NEC Birmingham, ensures a truly nationwide attendance. For operators it is the annual meeting place and if you intend to do business in this industry the CV Show is where you should be seen.
Paul Salmon - Autovaletdirect (Birmingham East)
"Shaun Kinsell, Autovaletdirect franchisee for Stourbridge and myself Paul Salmon, Autovaletdirect franchisee for Birmingham East attended the set up days for the CV show (Commercial Vehicle show) at the NEC on the 24th and 25th of April.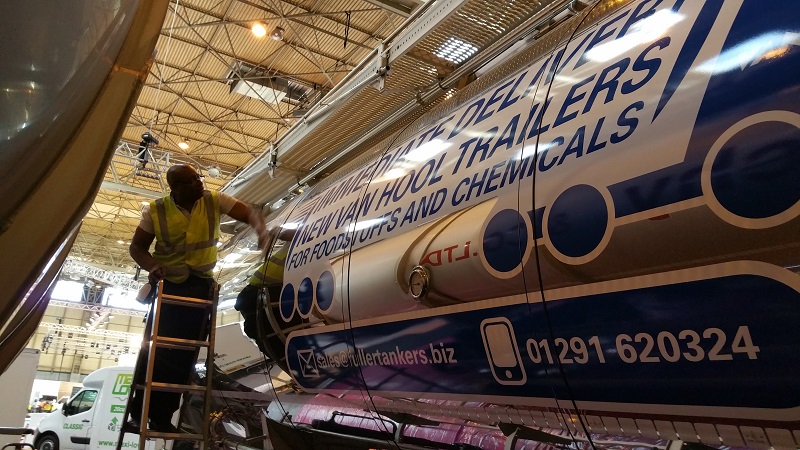 We had the job of cleaning the vehicles on the Fuller Tankers stand.
One, a MV Gully Cleaner and three tanker trailers, (massive vehicles) which took the full two days for us both to properly valet.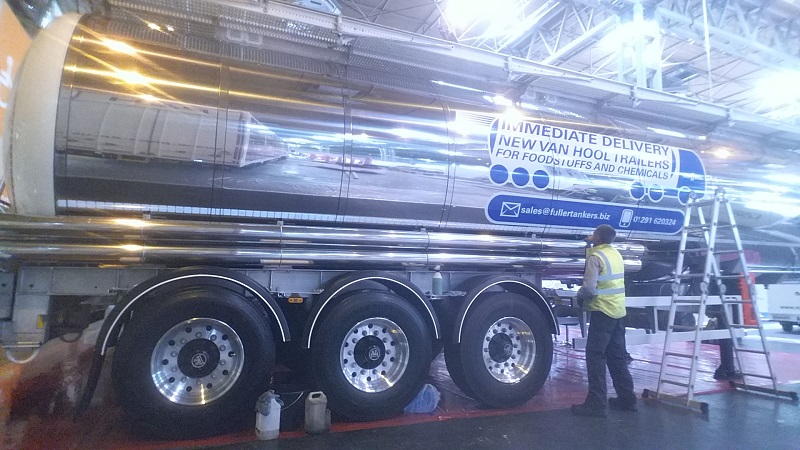 The actual show itself covers a 3 day period from Tuesday the 26th of April 2016 to Thursday the 28th April 2016."
---
Autovaletdirect franchisees deliver event valeting services for the Tow Show
Franchisees prepared the Boniface Engineering vehicles at The Professional Recovery Tow Show, Telford International Centre on Wednesday-Thursday, 7th and 8th September, 2016.
---
Autovaletdirect franchisees at Truckfest
Franchisees were at Truckfest, Three Counties Show Ground, Malvern from 2 – 3 July 2016.
---
Commercial and agricultural vehicle cleaning and valeting
Whether it's a HGV, tractor, combine harvester that needs a valet, preparation for resale or an event, we have the services, equipment and know how in offering you a professional service.
---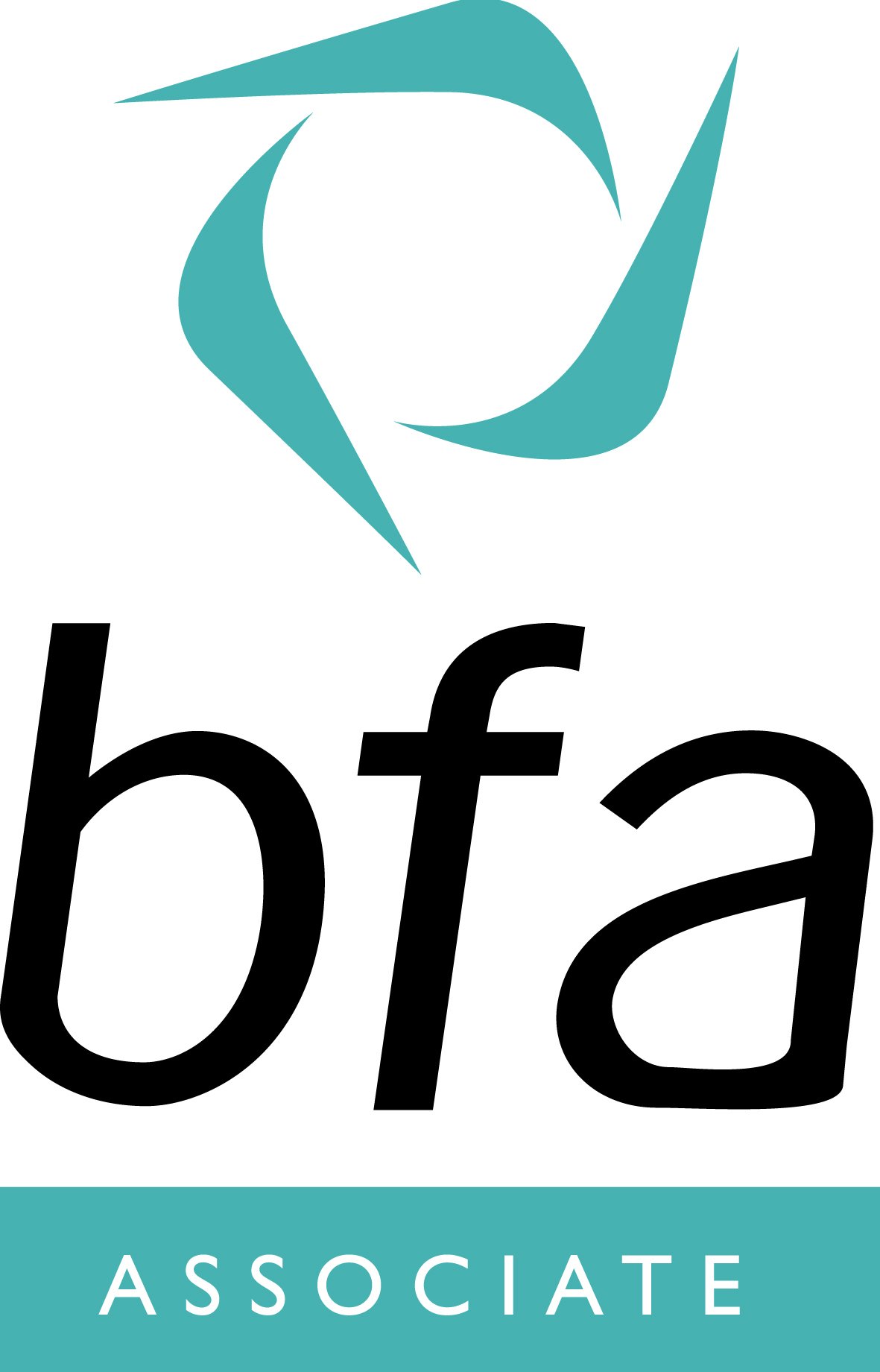 Autovaletdirect is an Accredited Franchise
If you are interested in becoming part of the Autovaletdirect team, there are plenty of franchise opportunities throughout the UK
Visit our Car Valet Franchise pages to find out more.
Caravanbrite
Diamondbrite
Corporate Event Valeting
Contamination Removal
For public liability and motor insurers