Autovaletdirect franchisees at Truckfest
Franchisees were at Truckfest, Three Counties Show Ground, Malvern from 2 – 3 July 2016
Truckfest has been wowing the crowds for more than 30 years now. Truckfest has been the one constant for operators and drivers year on year, increasing in popularity. Truckfest has provided that all-important meeting place for all sectors of the industry as well as a viable alternative to make contact with both principles and drivers alike in a relaxed atmosphere.

Autovaletdirect franchisees were busy supplying our event valeting services by preparing and maintaining displays over the weekend along with the Arthur Spriggs & Sons display, sponsor of the Best in Show Award.
---
Autovaletdirect deliver event services for the Commercial Vehicle Show
Autovaletdirect were once again at the NEC in Birmingham delivering their professional and approved event valeting services to Fullers Tankers.
---
Autovaletdirect franchisees deliver event valeting services for the Tow Show
Franchisees prepared the Boniface Engineering vehicles at The Professional Recovery Tow Show, Telford International Centre on Wednesday-Thursday, 7th and 8th September, 2016.
---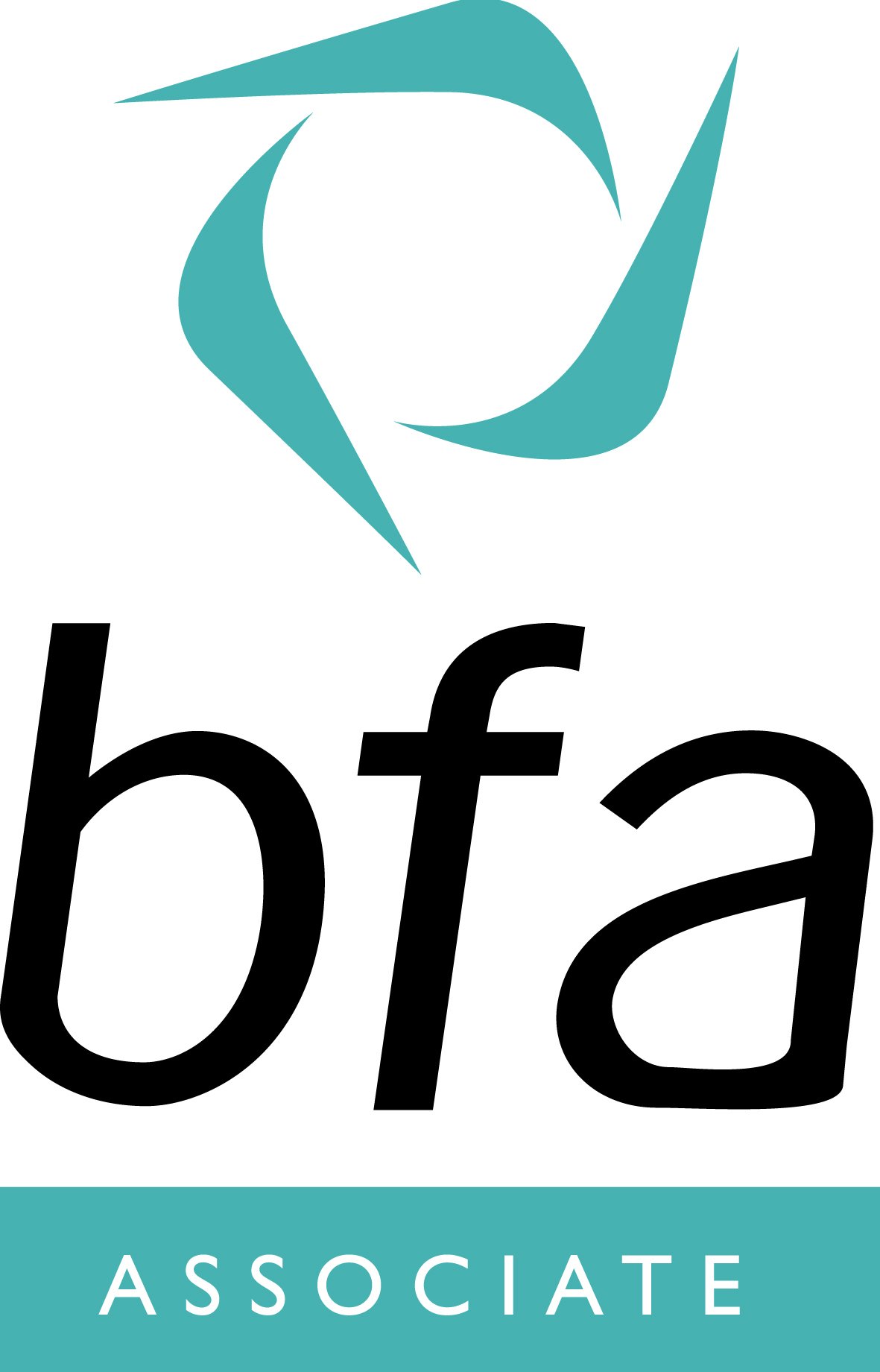 Autovaletdirect is an Accredited Franchise
If you are interested in becoming part of the Autovaletdirect team, there are plenty of franchise opportunities throughout the UK
Visit our Car Valet Franchise pages to find out more.
Caravanbrite
Diamondbrite
Corporate Event Valeting
Contamination Removal
For public liability and motor insurers