Autovaletdirect franchisees deliver event valeting services for the Tow Show
Franchisees prepared the Boniface Engineering vehicles at The Professional Recovery Tow Show, Telford International Centre on Wednesday-Thursday, 7th and 8th September, 2016.

The Tow Show has become the focus of the vehicle recovery industry with around 1,500 visitors making their way from all parts of the UK and beyond. The show has become a showcase for the manufacturers and suppliers to the industry and it is a location where the vehicle recovery community converge to meet, greet and generally have a good time.

After the success of last year's event, Autovaletdirect's customer, Boniface Engineering are once again sponsoring and organizing the outdoor recovery displays at the 2016 Tow Show. The focus this year will once again be on demonstrating to the audience the features and benefits of equipment available today and how it can be used to the advantage when undertaking both towing and recovery operations.
Another successful delivery of our popular Corporate Automotive Events Valeting and Cleaning Services.
---
Autovaletdirect franchisees at Truckfest
Franchisees were at Truckfest, Three Counties Show Ground, Malvern from 2 – 3 July 2016.
---
Autovaletdirect deliver event services for the Commercial Vehicle Show
Autovaletdirect were once again at the NEC in Birmingham delivering their professional and approved event valeting services to Fullers Tankers.
---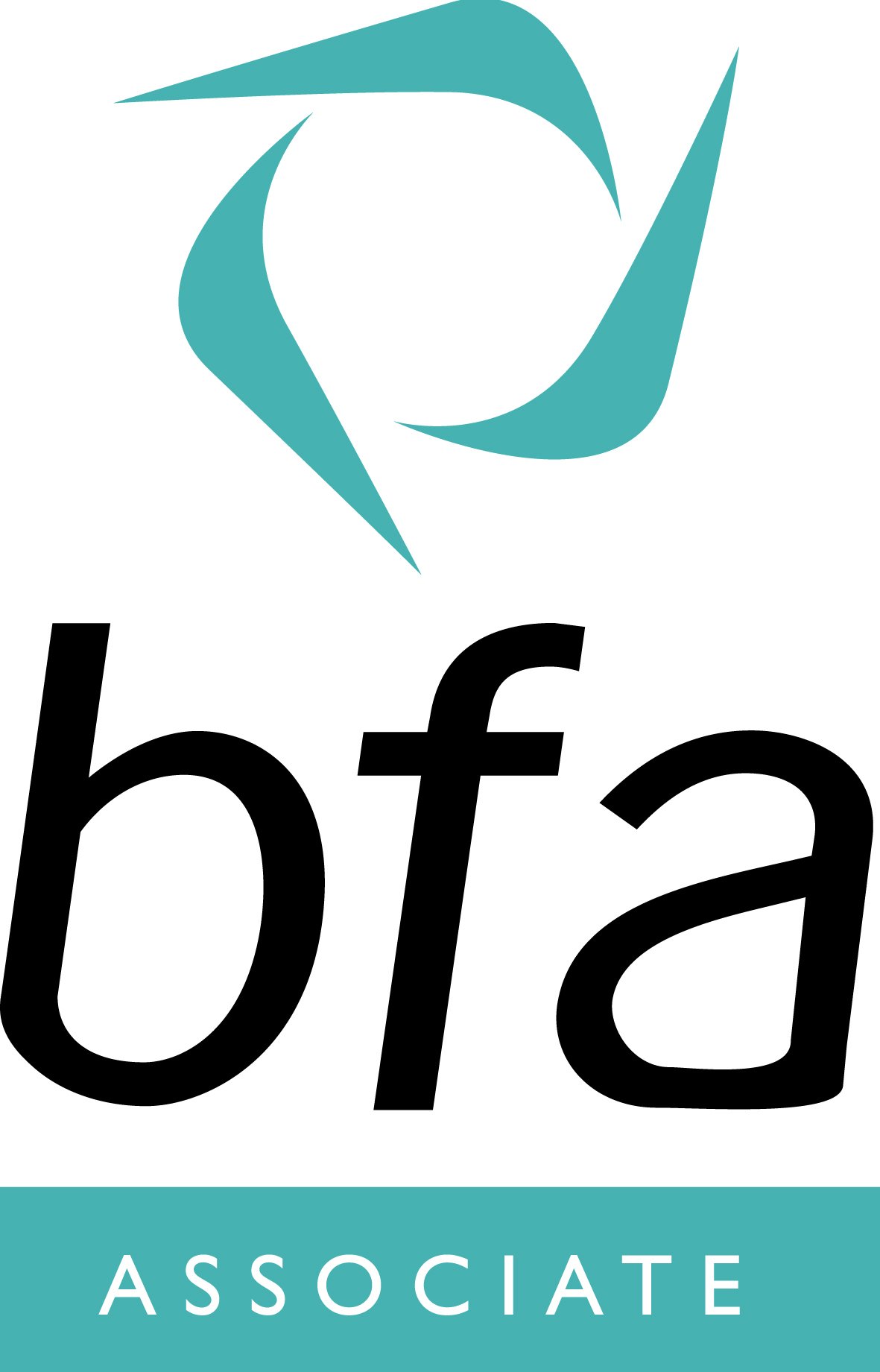 Autovaletdirect is an Accredited Franchise
If you are interested in becoming part of the Autovaletdirect team, there are plenty of franchise opportunities throughout the UK
Visit our Car Valet Franchise pages to find out more.
Caravanbrite
Diamondbrite
Corporate Event Valeting
Contamination Removal
For public liability and motor insurers