Autovaletdirect franchise is the right direction to me
Name Paul Salmon
Location Birmingham
Franchise AutovaletDirect
Why I chose franchising
I wanted to run my own business, but I also wanted the backing of a professional organisation behind me, able to advise me and point me in the right direction.
Also the chances of success with a well organised franchise is much higher
What I did before taking up a franchise
I was a retail Store Manager with British Home stores
How I raised the finance
I received a Business loan from Lloyds TSB.
The loan became a lot easier to process, when the bank knew the loan was to invest in a franchise, especially a franchise with a BFA affilation.
The training and support I receive from my franchisor
The training and back up was excellent. I had 2 weeks of thorough one to one training with an experienced franchisee, as well as the franchisor, feedback was always given.
The training didn't finish there because 2 weeks after going back to your franchise area, the franchisor would then come to you for up to a week and spend quality time in giving you more training and advise.
There was always someone to speak to for help and advise, be it the franchisor or an experienced franchisee.
The challenges I have faced
The challenge is to be self motivated, to go out there and actively seek out the opportunities to grow your business.
You are going to have a lot of people who are going to say no to you, but you have to keep going because there are a lot of people who will say yes
My advice to someone thinking of buying their first franchise
Research, research research.
Make sure there is a market for what you are proposing to do.
Speak to as many of the franchisees as you can to get their feedback.
My plans for the future
My plan is to be successful franchisee with Autovalet direct.
Continue to build my customer base, because it can never be too big.
Use my retail background in improving the customer service that I am offering.
---
Six years on....
Autovaletdirect are highlighting a series of franchise agreement renewals in 2013 - Paul Salmon
As Autovaletdirect marks 7 years of franchising, the network is highlighting a series of franchise agreement renewals which reflect the continued success of its franchise owners.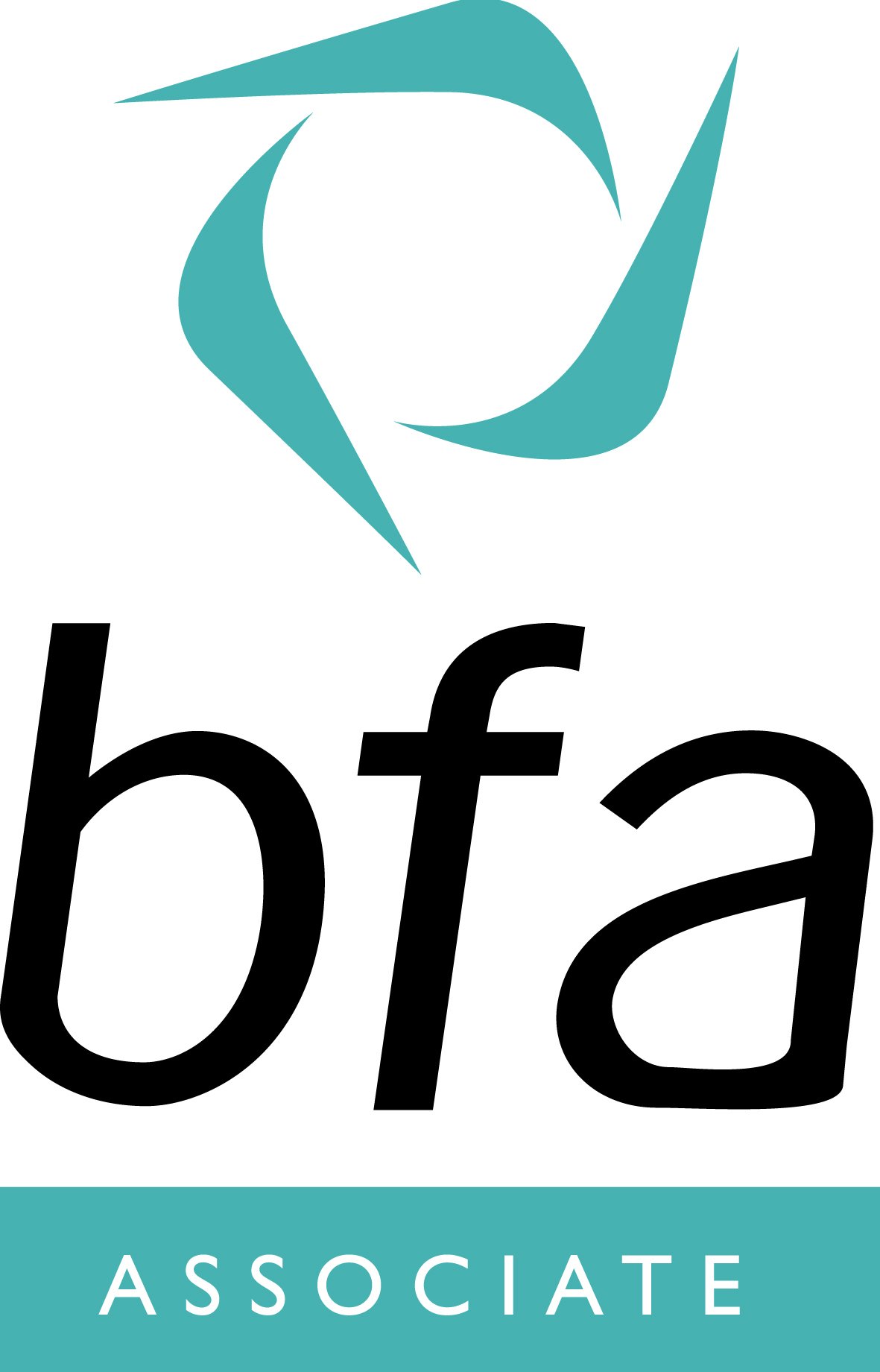 Autovaletdirect is an Accredited Franchise
If you are interested in becoming part of the Autovaletdirect team, there are plenty of franchise opportunities throughout the UK
Visit our Car Valet Franchise pages to find out more.
Caravanbrite
Diamondbrite
Corporate Event Valeting
Contamination Removal
For public liability and motor insurers