Autovaletdirect franchise leading the pack!
Autovaletdirect in Maidstone is celebrating his 3rd anniversary by offering his services to Alfa Romeo for their corporate race day at Brands Hatch. Accompanied by Gary Stevens the Autovaletdirect franchisee for Tonbridge, Stewart Jeffery had to valet thirty-two Alfa Romeos to exhibition standard prior to customer in-car track demonstrations and then maintain the look between passenger change over.
Stewart goes on to say "In such a demanding and high pressure environment, the ability to maintain the vehicles to top specification standards between changeover was quite demanding and Gary and myself had to work extremely quickly, while still maintaining the professional quality required, so that the vehicles looked in pristine condition whilst on the track".
Chris Johnson, Managing Director of Autovaletdirect Franchising, said: "Stewart and Gary are a credit to the Autovaletdirect network. Due to their hard work and commitment we are now in the latter stages of securing four days at the Goodwood Festival of Speed and two weeks at the British Motor Show".
Since the Brands Hatch track day, Autovaletdirect undertook a second meeting at Thruxton, which was attended for a second time by Gary from Tonbridge who was accompanied by new franchisee Andy Griffiths from Cardiff. Gary goes on to say "Everybody in the Autovaletdirect network are looking forward to attending the popular two day event with several more across the UK already marked on the calendar".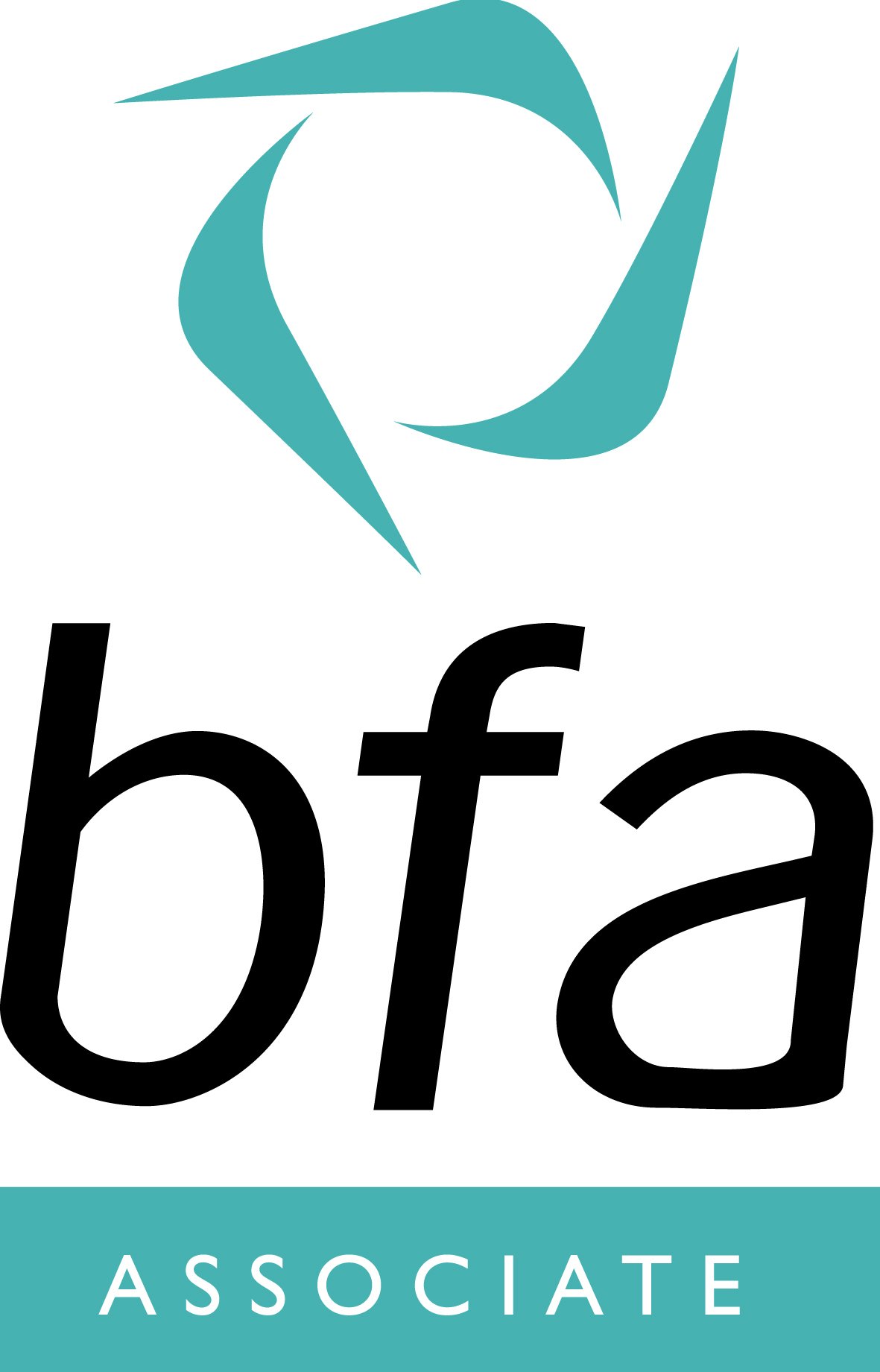 Autovaletdirect is an Accredited Franchise
If you are interested in becoming part of the Autovaletdirect team, there are plenty of franchise opportunities throughout the UK
Visit our Car Valet Franchise pages to find out more.
Caravanbrite
Diamondbrite
Corporate Event Valeting
Contamination Removal
For public liability and motor insurers