Goodwood Festival of Speed 2013 - Richard Rowe, Autovaletdirect (Cheltenham)
"Going to Goodwood filled me with excitement and the weather forecast for the week was looking like sun all the way.
Myself and four other franchisees , Matt Rowe, Paul Salmon, Richard Keen and Jamie Cushion arrived at Goodwood on Wednesday morning to prepare over 30 cars for Seat, VW and Hyundai; all vehicles had to be in show condition for the very prestigious event.

We had an array of vehicles from the new Golf GTI and Seat Leon SC to the estimated 100k Euro VW XL1 which is in production and capable of 300mpg.

Wednesday was a long day and patience was needed as some stands were having problems and could not get the cars on until late into the day but all cars were prepared to the exacting standards that Autovaletdirect set.

Over the next four days with a 6am start and 6pm finish, all cars were maintained to show standard. Goodwood is a vast estate; our cars were in three or four different locations so by Sunday evening the feet were now sore.

The Companies we were working for had nothing but praise for all the Autovaletdirect franchise team and our professional approach to the job in hand.

Roll on next year and can we order similar weather please!"
Page 2 0f 5 | 1 | 3 | 4 | 5 |next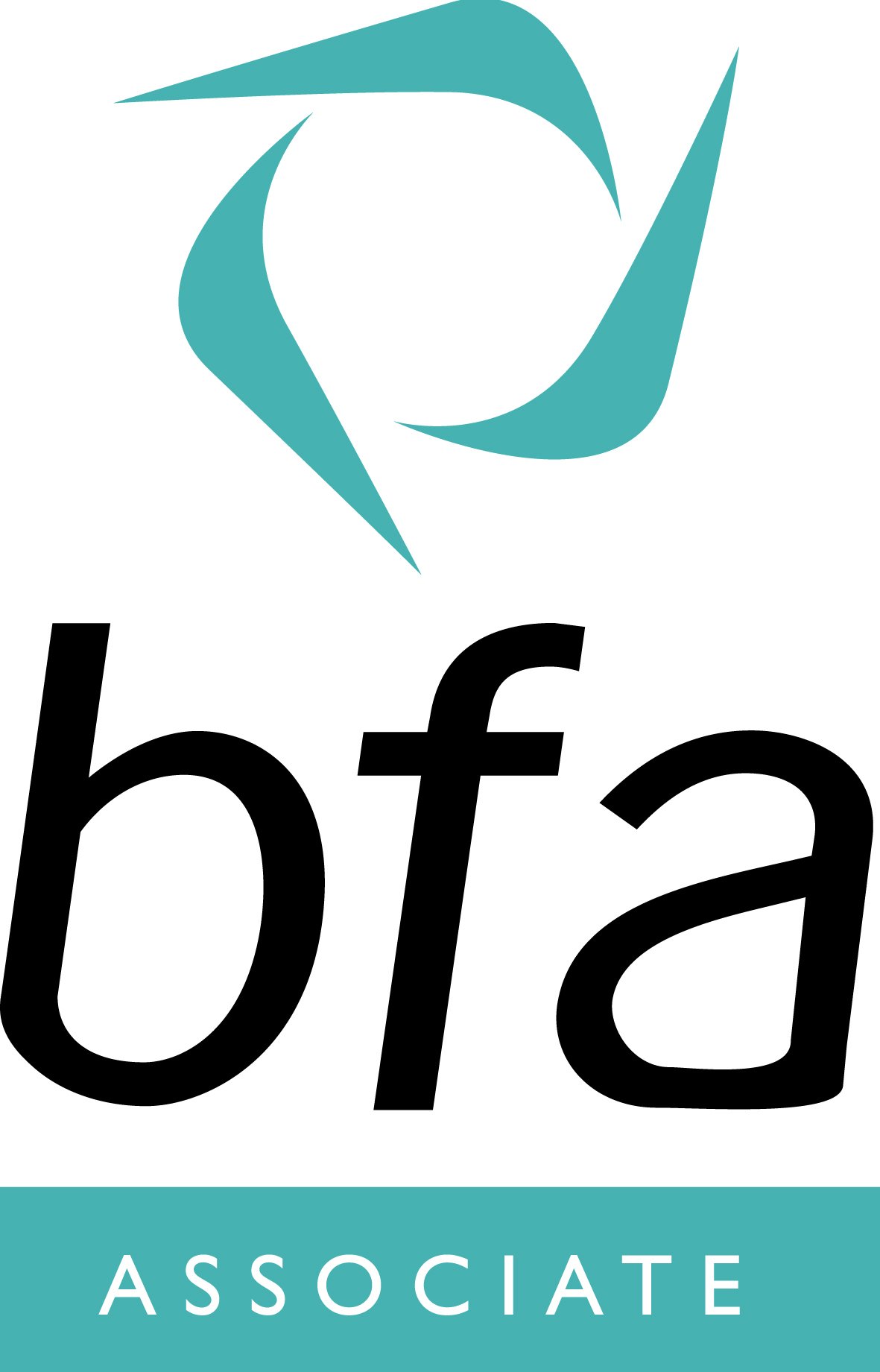 Autovaletdirect is an Accredited Franchise
If you are interested in becoming part of the Autovaletdirect team, there are plenty of franchise opportunities throughout the UK
Visit our Car Valet Franchise pages to find out more.
Caravanbrite
Diamondbrite
Corporate Event Valeting
Contamination Removal
For public liability and motor insurers