Autovaletdirect franchise success by following a proven formula.
Franchisee: Richard Rowe
Location: Cheltenham
Franchise: Autovaletdirect
Why I chose franchising
As I didn't want to spend my first years learning by my mistakes, I decided to go down the franchising route as it offered me a proven formula. After deciding on the car valeting industry, I researched further the franchises available. Autovaletdirect franchise was my first choice.
How I raised the finance
Through savings and a business loan I was able to afford the investment required for Autovaletdirect.
The training and support I receive from my franchisor
I initially received 2 weeks of comprehensive training and now have ongoing telephone support if needed.
The challenges I have faced
The biggest challenge for me was putting together a solid business foundation with a customer base. Keeping my paperwork up to date and in good order was also challenging.
My advice to someone thinking of buying their first franchise
My advice would be to thoroughly research the industry you are interested in by looking at all the options and competition, the BFA are key!.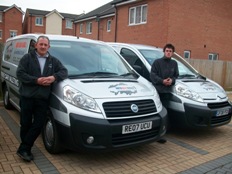 My plans for the future
I have just started my second van and all is going well. My plan for the future will be to continue growing and not to lose sight of what's important, the customer.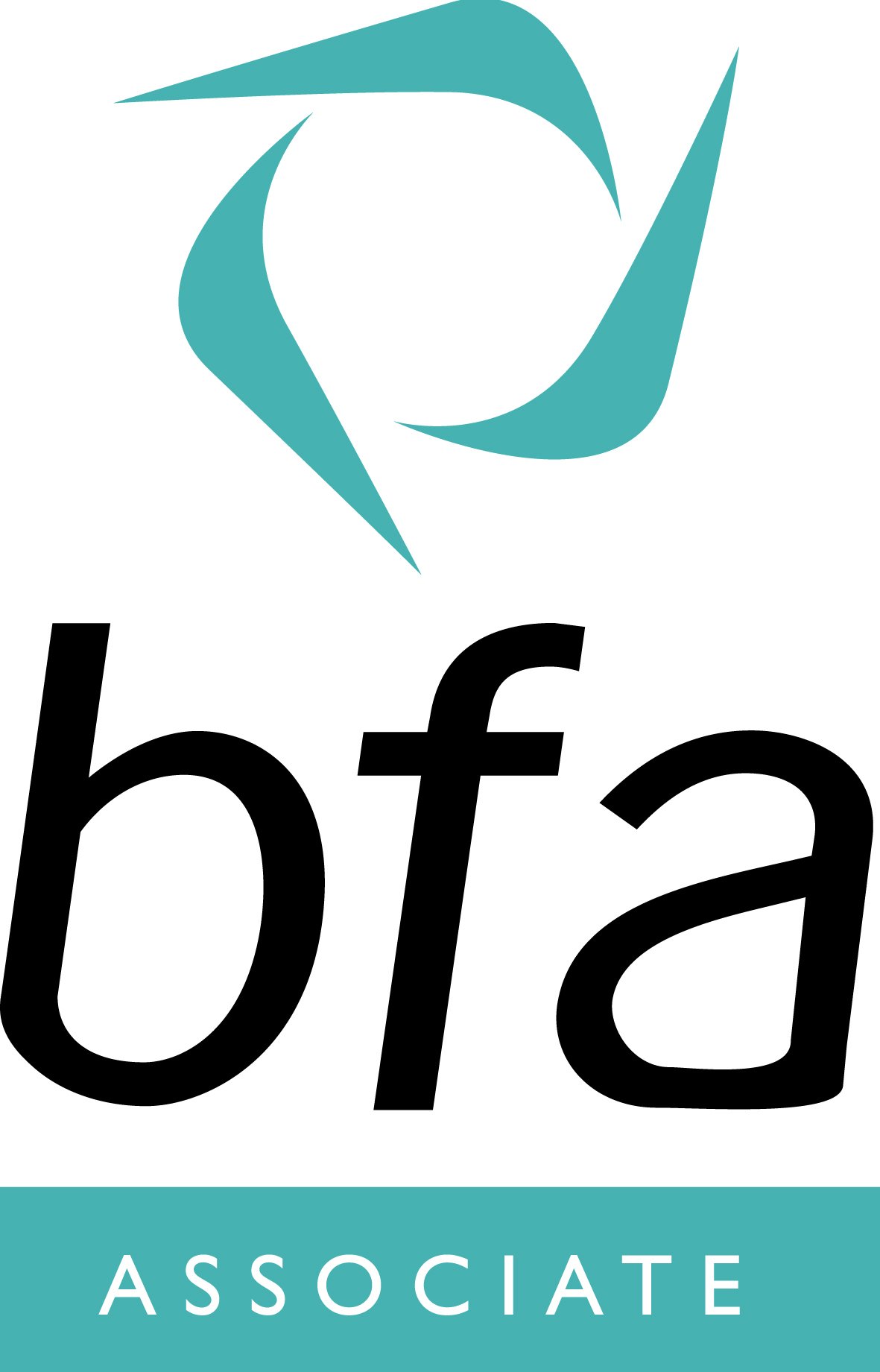 Autovaletdirect is an Accredited Franchise
If you are interested in becoming part of the Autovaletdirect team, there are plenty of franchise opportunities throughout the UK
Visit our Car Valet Franchise pages to find out more.
Caravanbrite
Diamondbrite
Corporate Event Valeting
Contamination Removal
For public liability and motor insurers