Customer Testimonials page 5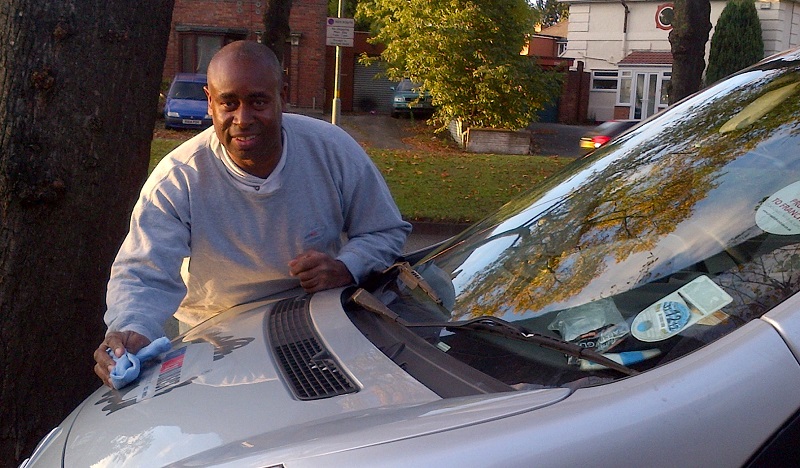 "I found Autovaletdirect online and called to book a valet and Paul Salmon called me to quote for a visit. Paul had a very reassuring telephone manner which made me quickly decide I had contacted the right company. He arranged a date to carry out the work and even phoned and text me on the day to keep me in touch regarding his arrival time.
Paul completed the valet and I was very happy with the work. He even said he had put some rock salt on the driveway to avoid slipping as it is on a slight slope and it was icy that week.
I was very grateful for Paul's friendly and positive manner and I will be heartily recommending him and Autovaletdirect to my friends in the area for their professional approach and great service."
G from Sutton Coldfield
---

"Following a 2 litre milk escape from a faulty lid in the back of my Golf, I had tried my best to keep the awful smell at bay but it did not work. A local valet company wanted to remove seats and trim which was not necessary so I called Autovaletdirect. Robert Shaw came ASAP and fully valeted the whole car, working hard in removing the offensive odour. I now have a car that smells clean and is spotless. Was it worth it? ...Oh Yes! And a great price. Thanks!"
Mr Walker – Ardrossan, Ayrshire, Scotland
---
"Could you pass on my thanks to Robert for an excellent job on my car yesterday really pleased with it - thanks again"
Mrs Reilly - Sanquhar, Dumfries and Galloway
---
"I had my car done last week by Autovaletdirect and I have to say what a fantastic job they do. I've had the car done several times now and I would wholeheartedly recommend them. Thank you Autovaletdirect."
---
"Thank you very much for washing and Valet Services to our vans on Saturday."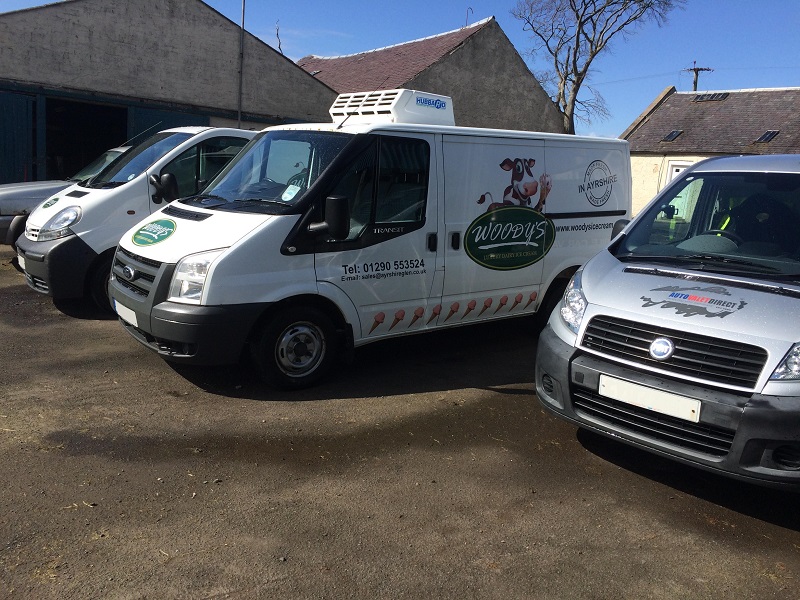 Woody's Ice Cream Ltd – Galston, Ayrshire, Scotland
---
"Hi Richard and Matt,
Just wanted to drop you a note to say a big thank you for the excellent work you did on my car yesterday. It was an absolute tip and I was embarrassed at how dirty I'd let it become but you made it look like new again – great service will recommend you in the future.
PS. Mine was the blue Honda Jazz!"
Cheers, Sarah - Zycko Limited, Cirencester, GL7 5TQ
---
"Robert, many thanks for the service valet you carried out on my Renault Clio here at Castle View Ayr on Friday last. You did a superb job. I hope I can contact you again next month for a repeat valet."
David Guthrie, Castle View, Ayr, Ayrshire.
---
"It took me a long time to find a proper valeter that is reliable and consistent as it is a key element for my business in the motor trade. Always a first class job and very competitive."
Paul Smith Cars, Hanley Swan, Worcester, Worcestershire, WR.
---
Rich Keen has been valeting our cars for over two years to a very high standard , keep up the good work.
Phil, Swindon, Wiltshire, SN26
---
"Thanks for the amazing job you did on my car, I'll definitely be recommending you to my friends."
Traci Nicholls, Taunton, Somerset, TA1 2YD.
---
"Paul takes a great pride in making sure my car looks first class when he finishes valeting it. He comes once a month to do a Service clean on my Mercedes, my pride and joy and he takes the time to make sure the car looks absolutely mint, when he has finished."
Pansy Wright, Erdington, Birmingham, B23.
---
Page 5 0f 5 |1 | 2| 3 |4 | back
Covering the UK including: Ayrshire, Basingstoke, Birmingham, Bristol, Cardiff, Cheltenham, Chesham-Buckinghamshire, Coventry, Devon, Dumfries and Galloway, Exeter, Glasgow, Gloucester, Leamington Spa, Liverpool, London, Maidstone, Manchester, Medway, Motherwell, Newport, Northampton, Nottingham, Oxford, Reading, Shropshire, Somerset, St Helens, Stourbridge, Swindon, Tadley, Taunton, Telford, Tewkesbury, Tonbridge, Walsall, Wakefield, Wales, Warrington, Watford, West Midlands, Wiltshire, and Worcester.
Caravanbrite
Diamondbrite
Corporate Event Valeting
Contamination Removal
For public liability and motor insurers