Franchise Opportunity in Norwich and Norfolk
Franchise Opportunity in Norwich
Autovaletdirect are a franchised company looking for keen and ambitious people within the Norwich area to take on a Franchising Opportunity. With our Franchise Opportunity, no experience is required as all training is provided and even after you have started we give you the support to ensure that your Norwich Franchise Opportunity is a success.
About Autovaletdirect
Autovaletdirect are the only Mobile Vehicle Valeting franchise in the UK associated with The British Franchise Association and one of the longest established and most experienced mobile valeting brands in a huge, under-serviced marketplace. Operating from a smartly liveried, purpose-designed vehicle, using top quality products, franchisees benefit from Autovaletdirect's pedigree, high-profile brand and growing customer base.
Are you a candidate for this Franchise Opportunity?
If you are located in the Norwich area, have an affinity for cars as well as an interest in business this Franchise Opportunity is the one for you. As long as you are professional and committed individual who is willing to learn this Franchise Opportunity it will no doubt turn into a success as we will help mould you into the role.
It does not matter if you are looking to be part time or full time or if you want to run it along another job, it is your Franchise Opportunity. Find out more here...
If you want to enquire more about our Franchise Opportunity in Norwich or require a Franchise brochure then contact us on Head Office : 0800 0834 683 / Mobile Friendly : 01622 664571 or use our online application found here...
Services franchisees undertake.
√ Hand Car Washing √ Carpet & Upholstery shampoo √ Paint Rectification √ Odour Removal √ Leather Care √ Glass Treatment √ Steam Cleaning √ Alloy Wheel Protection √ Jewelultra Diamondbrite Paint & Fabric Protection √ Caravanbrite √ Caravan Valeting √ Motor Home Valeting √ Machine Polishing √ Caravan Cleaning √ Motorhome Cleaning √ Interior Valet √ Exterior Valet √ Vehicle graphics and sign writing removal √ Bus, coach and mini bus cleaning and valeting
Franchise areas for NR postcodes are: Acle, Alby Aldborough, Andrew, Antingham, Aylmerton, Aylsham, Baconsthorpe, Bacton, Banningham, Barford, Barningham, Barsham, Bawburgh, Bawdeswell, Beccles, Beckham, Beeston Binham, Blakeney, Blickling, Bodham, Bowthorpe, Bradwell, Briningham, Brinton, Briston, Brumstead, Brundall, Bungay, Bylaugh, Caister, Caister-on-Sea, Catton, Cley Colney, Coltishall, Colton, Constable, Costessey, Cringleford, Cromer, Crostwight, Dereham, Drayton, East Eaton, Edgefield, Edgfield, Ellingham, Elmham, Elsing, Faith, Fakenham, Felbrigg, Flixton, Foulsham, Foxley, Frogshall, Fulmodeston, Giles, Gimingham, Glandford, Gorleston, Great Gressenhall, Guestwick, Gunthorpe, Hanworth, Heartsease, Helhoughton, Hellesdon, Hempstead, Hempton, Hemsby, Hethersett, Hevingham, Hickling, High Hindringham, Hockering, Honing, Honingham, Horsham Houghton Hunworth Langham, Ingham, Ingworth, Kelling, Keswick, Knapton, Larling, Lenwade, Lessingham, Letheringsett, Little Loddon, Long Longville, Lowestoft, Lyng, Marlingford, Matlask, Mattishall, Melton Melton, Morley, Mundesley, Nethergate, New next Norfolk, North Northrepps, Norwich, Novers, Old Overstrand, Paston, Pettywell, Plumstead, Poringland, Quarles, Rackheath, Raynham, Reedham, Reepham, Regis, Ridlington, Ringland, Rollesby, Roughton, Runton, Ruston, Salhouse, Salthouse, Sea, Sharrington, Sheringham, Sloley, South Southrepps, Sprowston, St. Stalham, Stody, Stratton Stratton, Strawless, Swanton Tatterford, Taverham, the Themelthorpe, Thorpe Thwaite, Toftrees, Topcroft, Trimingham, Trowse, Tunstead, Upper Walsingham, Warham, Wells-next-the-Sea, West Weston Weybourne, Whissonsett, Wickmere, Wighton, Worlingham, Wroxham, Wymondham and Yarmouth.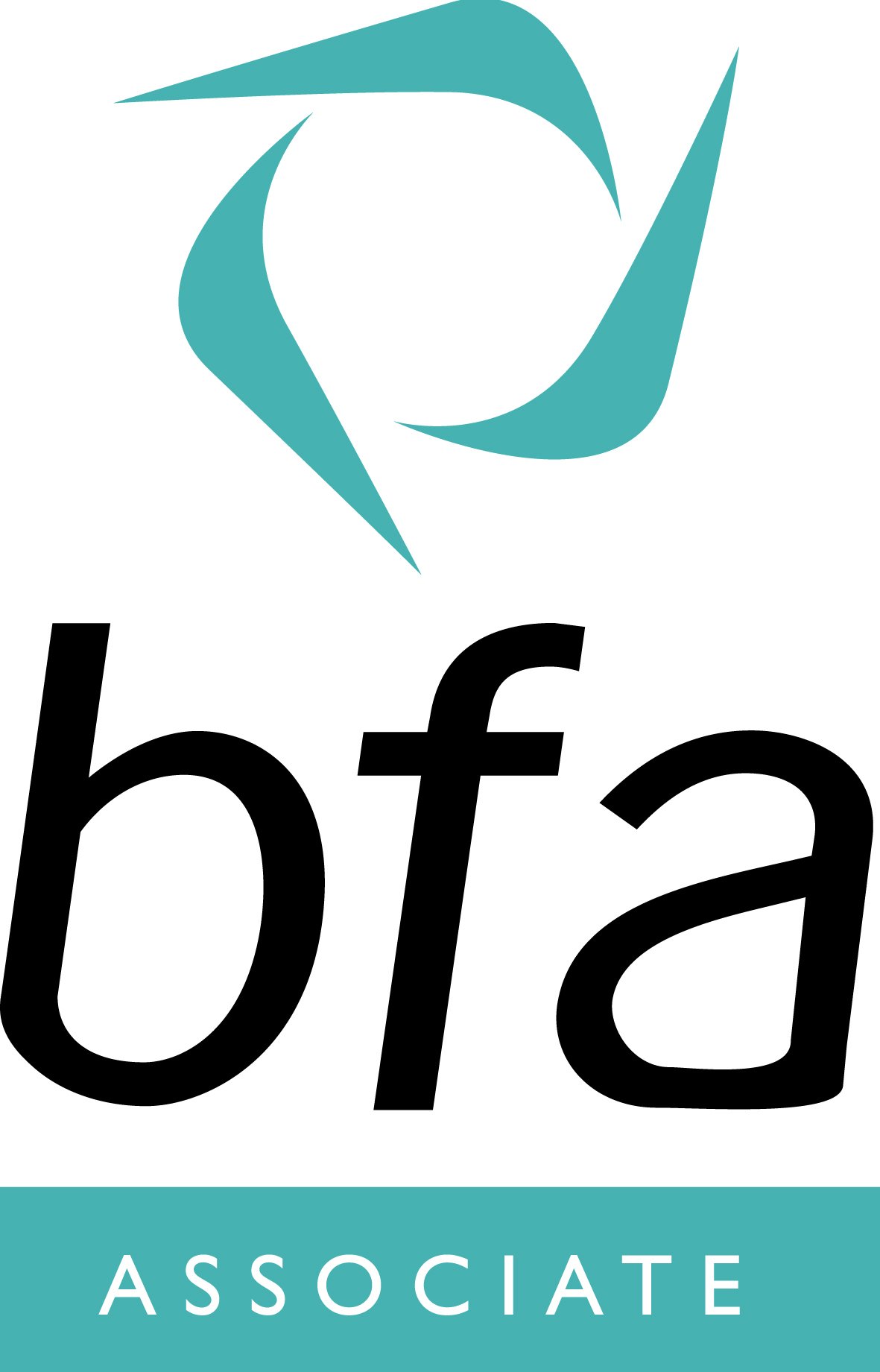 Autovaletdirect is an Accredited Franchise
If you are interested in becoming part of the Autovaletdirect team, there are plenty of franchise opportunities throughout the UK
Visit our Car Valet Franchise pages to find out more.
Caravanbrite
Diamondbrite
Corporate Event Valeting
Contamination Removal
For public liability and motor insurers