The car valeting franchise with a difference
Dad Shaun Kinsell was fed up with the unsociable hours as a lorry driver. So earlier this year, he parked up and became his own boss.
Shaun's advice to others thinking of buying a franchise is to do thorough research and get full backing from family.
"I'm so pleased I made the move. I really enjoy life now. I meet lots of people and get real job satisfaction when I've done a good job, transformed a dirty vehicle and made someone smile."
"I cover the DY postcode area and things are going well. Obviously, the weather can dictate how busy I am. When it's sunny I'm rushed off my feet. But I have a huge cover so, in reality, can work in any weather.
"I'm loving it as I've got my life back. I never used to see my wife and kids - we were like passing ships. Now I'm home for tea and I can help my children with their homework."
"I liked the concept of franchising. With the proven sales, tried and tested work ethic and the training and back-up, it would be the best route into business for me.
"I came across Autovaletdirect, the mobile car valeting franchise, and I liked their set-up. I'd wanted to do something similar myself 10 years ago but didn't have the guts!"
Sean raised the finance to buy his Autovaletdirect franchise from an investment he'd made when he was younger. And in February he was up and running in the West Midlands.
"I'd had enough of missing out on family life and decided it was time to get my life back," says Shaun, 41.
Tips on how to set up your own franchise and be your own boss, The Mirror July 14, 2008.



---
Six years on...
Third Franchise renewal in 2013 for Shaun Kinsell
We are delighted to announce Shaun Kinsell, (Autovaletdirect franchisee for Stourbridge, West Midlands) has renewed his franchise term for another six years underlying his confidence in a strong and profitable future.
---
Autovaletdirect Franchise in the Daily Mail
The Autovaletdirect Business franchise opportunity featured in the career section of the Daily Mail on 17 July 2014.
---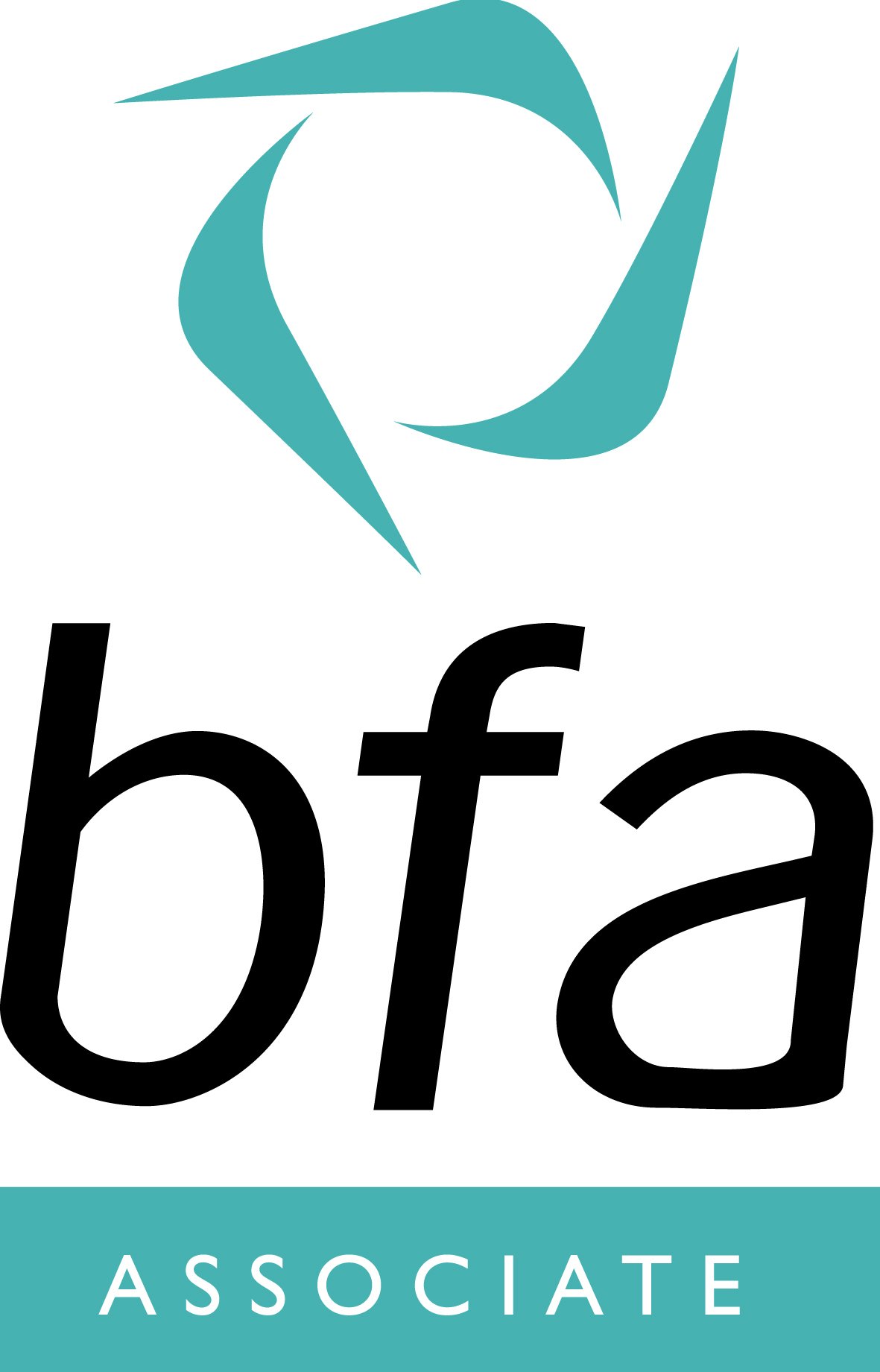 Autovaletdirect is an Accredited Franchise
If you are interested in becoming part of the Autovaletdirect team, there are plenty of franchise opportunities throughout the UK
Visit our Car Valet Franchise pages to find out more.
Caravanbrite
Diamondbrite
Corporate Event Valeting
Contamination Removal
For public liability and motor insurers