Autovaletdirect Franchisee Matt Johnson attends World Superbike event at Donington May 2012
For the fifth year in succession and the consecutive ninth World Superbike event attended by the Autovaletdirect network, Autovaletdirect continued their association with Alfa Romeo maintaining the Show Stand and safety cars for the European round at Donington in May 2012. Franchisees Matt Johnson, Autovaletdirect (Medway) and Shaun Kinsell, Autovaletdirect (West Midlands) attended the event over the four days.
The Superbike 2012 season officially opened with the first race on 26th February in Australia on the Phillip Island track. The Alfa Romeo Giulietta lead the motorbikes on the track on warm-up laps and was used as the safety car.
This is the sixth year in a row that Alfa Romeo has participated in the Superbike world championship. This appointment consolidates the bond between the car brand and the motorcycling event that millions of fans around the world follow every year.
Matt Johnson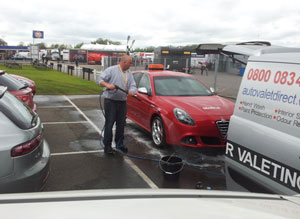 "Although I have been an Autovaletdirect franchisee for the past seven years this was the first time I had offered my services to a World Superbike event. Shaun had attended a few previous Superbike events in the past, which was great as he was familiar with the routine and event staff. It was a great experience with the obvious highlight being day four, races day. I will now be putting myself forward again in the future for further automotive track events as this was a very rewarding and enjoyable experience," said Matt.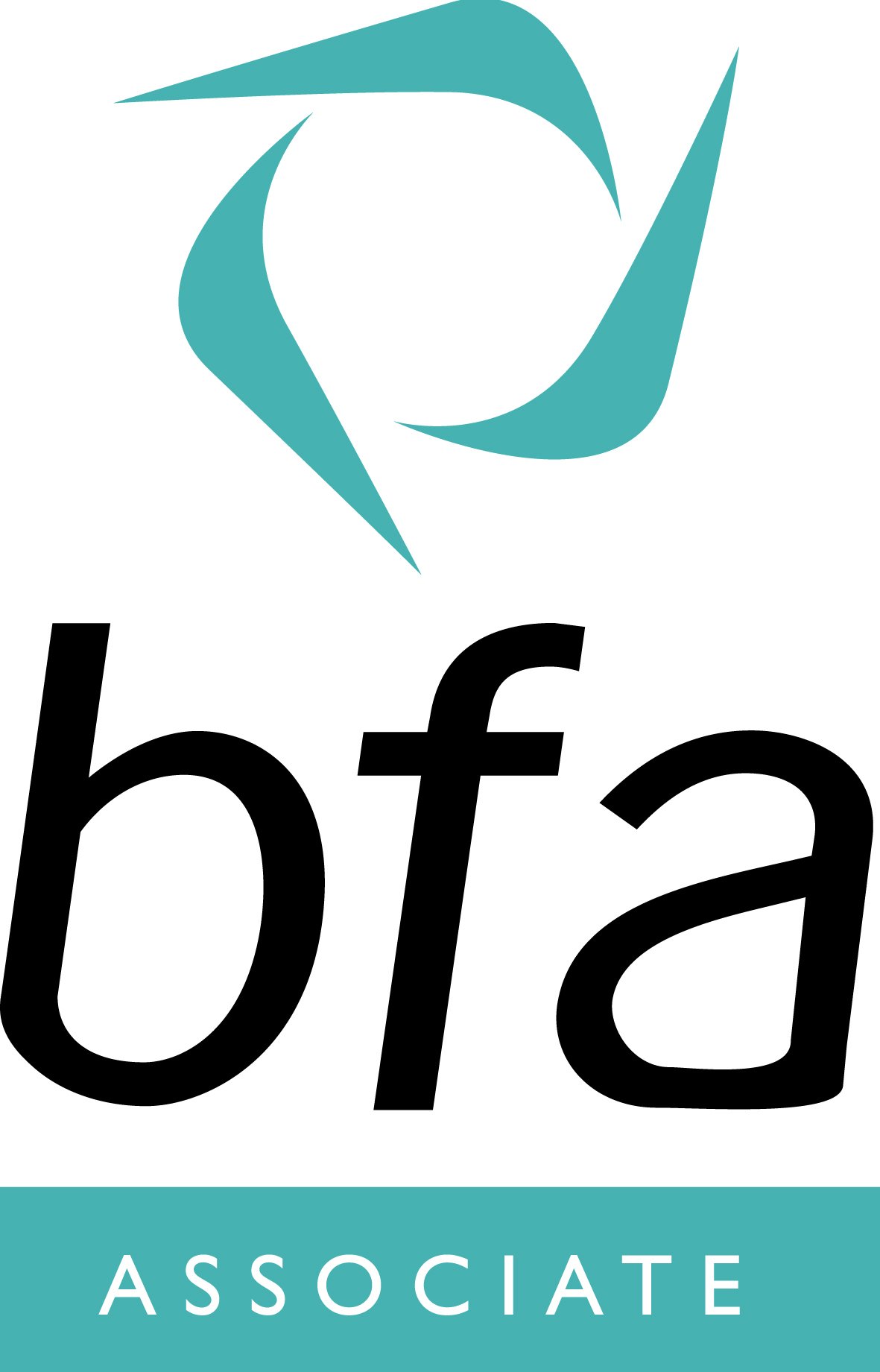 Autovaletdirect is an Accredited Franchise
If you are interested in becoming part of the Autovaletdirect team, there are plenty of franchise opportunities throughout the UK
Visit our Car Valet Franchise pages to find out more.
Caravanbrite
Diamondbrite
Corporate Event Valeting
Contamination Removal
For public liability and motor insurers