Autovaletdirect franchise attended successful Hyundai event at the Metro Centre in Gateshead
The 26th March 2012 saw the Hyundai i30 Road Show move onto the Metro Centre in Gateshead.
Autovaletdirect were awarded the preparation and maintenance contract for all the events touring the UK at eight Shopping Centres in England, Wales, Scotland and Northern Ireland over an eight-week period.
After the success of Paul Salmon, Autovaletdirect franchisee for Birmingham East at the first show at the Birmingham Bull Ring it was now time for Gavin Teasdale, Autovaletdirect franchisee to put into practice his experience in Gateshead.
"The week started on Monday evening preparing the two i30 Hyundai cars ready for the event. The set-up was running a bit late due to the transporter not arriving until 12.40 Tuesday morning" said Gavin. "Luckily the cars were still fairly clean as the transporter was covered and inside the vehicles still maintained their shine from the Birmingham Bull Ring Show. The event team and myself were under pressure to get the vehicles inside the Shopping Centre by the centre Management so a clean with 'Waterless Wash and Wax' did the trick for now.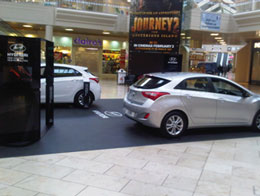 "Back to the hotel that morning for a quick sleep as I was needed back at the Shopping Centre for 9am that morning to make sure everything was spot on for the centre opening at 10am.
"After the initial prep work was done it was then plain sailing. I would arrive at the centre an hour before opening to make sure the stand and cars were sparkling ready for opening at 10am, then I would clean the cars and show stand periodically throughout the day. The event staff were great and made me feel part of the team, they even met me one night for a meal at my hotel.
"To sum up, the event went well, very rewarding financially and for business. I had a very enjoyable week, made many new friends and look forward to more of the same in the near future."
Next stop for the Road Show is The Trafford Centre, Manchester.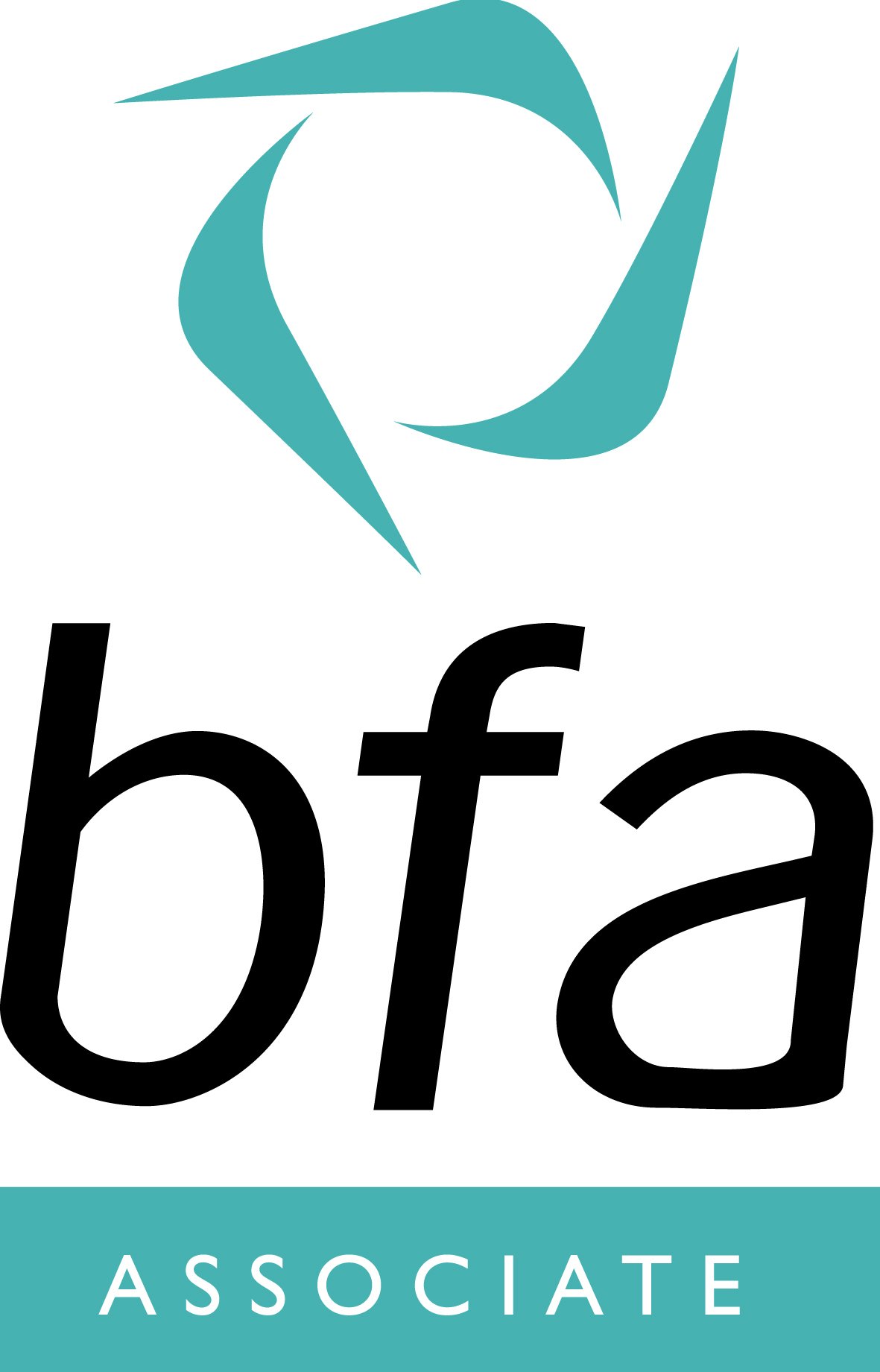 Autovaletdirect is an Accredited Franchise
If you are interested in becoming part of the Autovaletdirect team, there are plenty of franchise opportunities throughout the UK
Visit our Car Valet Franchise pages to find out more.
Caravanbrite
Diamondbrite
Corporate Event Valeting
Contamination Removal
For public liability and motor insurers