Autovaletdirect at Hyundai i30 Road Show, Trafford Centre in Manchester
The Trafford Centre in Manchester was the next venue to host the Hyundai i30 Road Show as it moved from Gateshead and Birmingham.
Hyundai have embarked on a nationwide launch of their new range by showing their vehicles at various shopping centres throughout the UK. The Autovaletdirect franchise were awarded the preparation and maintenance contract for all the events at eight Shopping Centres in England, Wales, Scotland and Northern Ireland over an eight-week period.
On 2nd April 2012, Autovaletdirect franchisee, Karl Miller began his week at the Trafford Centre.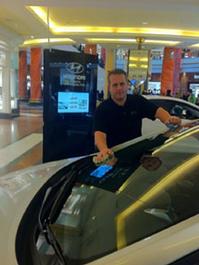 "It was a late start on the first day as the cars were booked to arrive at 10pm" said Karl. "Upon them being unloaded they were then thoroughly cleaned in the service yard prior to being pushed into position in the shopping area. The window to get this done was small, as they had to be inside by midnight. Whilst cars were cleaned the stand was built and then the cars were pushed into position."
Karl went on to say, "Once they were on display it was then a matter of maintaining their clean state. This meant regular attendance every 2-3 hours to wipe of dust and fingerprints and clean interior and exterior glass. Each morning the stand and display was cleaned along with a vacuum of the two i30 cars on display. This was done prior to opening to avoid potential hazards of wires etc whilst customers were viewing cars.
"It was a long week but satisfying, as there were plenty of comments from customers on how clean and well maintained the cars were. I'm very much looking forward to further events as Autovaletdirect become one of the leading players in Auto Event valet maintenance."
Next stop for the Road Show is St Enoch Centre, Glasgow.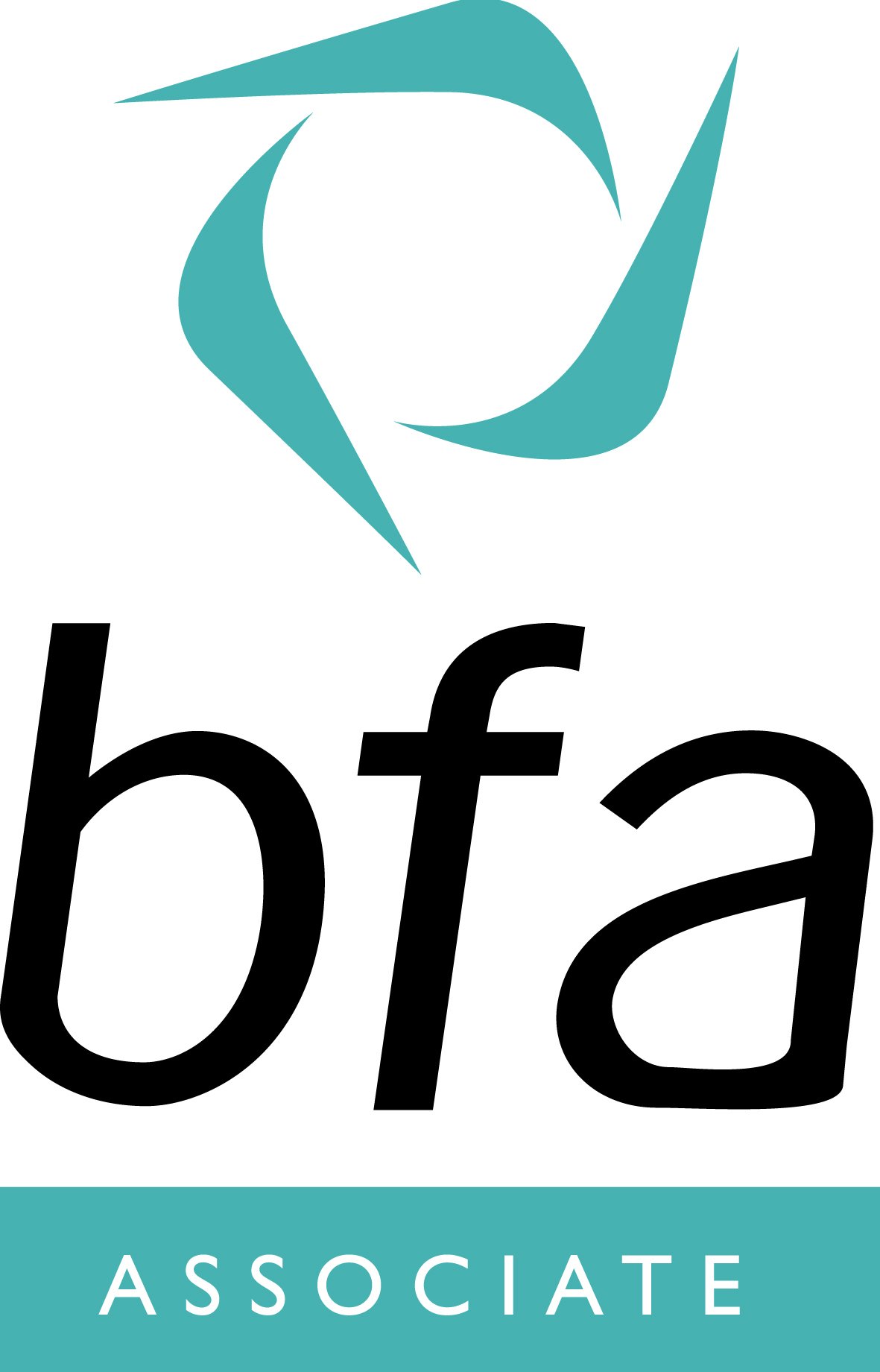 Autovaletdirect is an Accredited Franchise
If you are interested in becoming part of the Autovaletdirect team, there are plenty of franchise opportunities throughout the UK
Visit our Car Valet Franchise pages to find out more.
Caravanbrite
Diamondbrite
Corporate Event Valeting
Contamination Removal
For public liability and motor insurers