Autovaletdirect franchisee helps out at launch of new Hyundai 130
The 12th March 2012 saw the launch of the New Generation five-door Hyundai i30 hatchback.
On Tuesday the 13th of March the Birmingham Bull Ring was the start of the New Generation five-door Hyundai i30 Road Show, touring the UK at eight Shopping Centres in England, Wales, Scotland and Northern Ireland. Autovaletdirect were awarded the preparation and maintenance contract for all the events over an eight-week period attended by all their franchisees.
Paul Salmon, Autovaletdirect Franchisee for Birmingham East attended the first show offering his wealth of valeting experience at the Bull Ring promotion.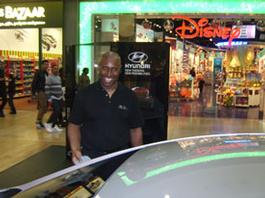 "Before the two cars could be positioned on the show stand they had to be shown at their absolute best, which is where I come in," said Paul.
Paul went on to say, "Both cars had a thorough hot wash late Monday evening outside the shopping centre using the unique Autovaletdirect fully equipped vehicle. Once dried they were then moved to the stand located on the ground floor for detailing early Tuesday morning before the general public were admitted.
"My general duties through the week were to keep both cars in showroom condition and free from finger marks. Each morning required hovering, cleaning the interiors, polishing the exteriors and cleaning of the stand. Then through the day for the whole week I had to make sure both cars looked their absolute best. Due to Health and Safety, all polishes and Silicones were banned from the shopping centre which may have been an issue for many companies but not Autovaletdirect as we have a full range of specialist products available to us for all types of environmental issues that may come our way.
"It was a great and very rewarding week and a nice change from the normal every day to day running of my business. However, due to my week away from the norm I now have a full diary of bookings to attend to."
Next stop for the Road Show is The Metro Centre, Gateshead.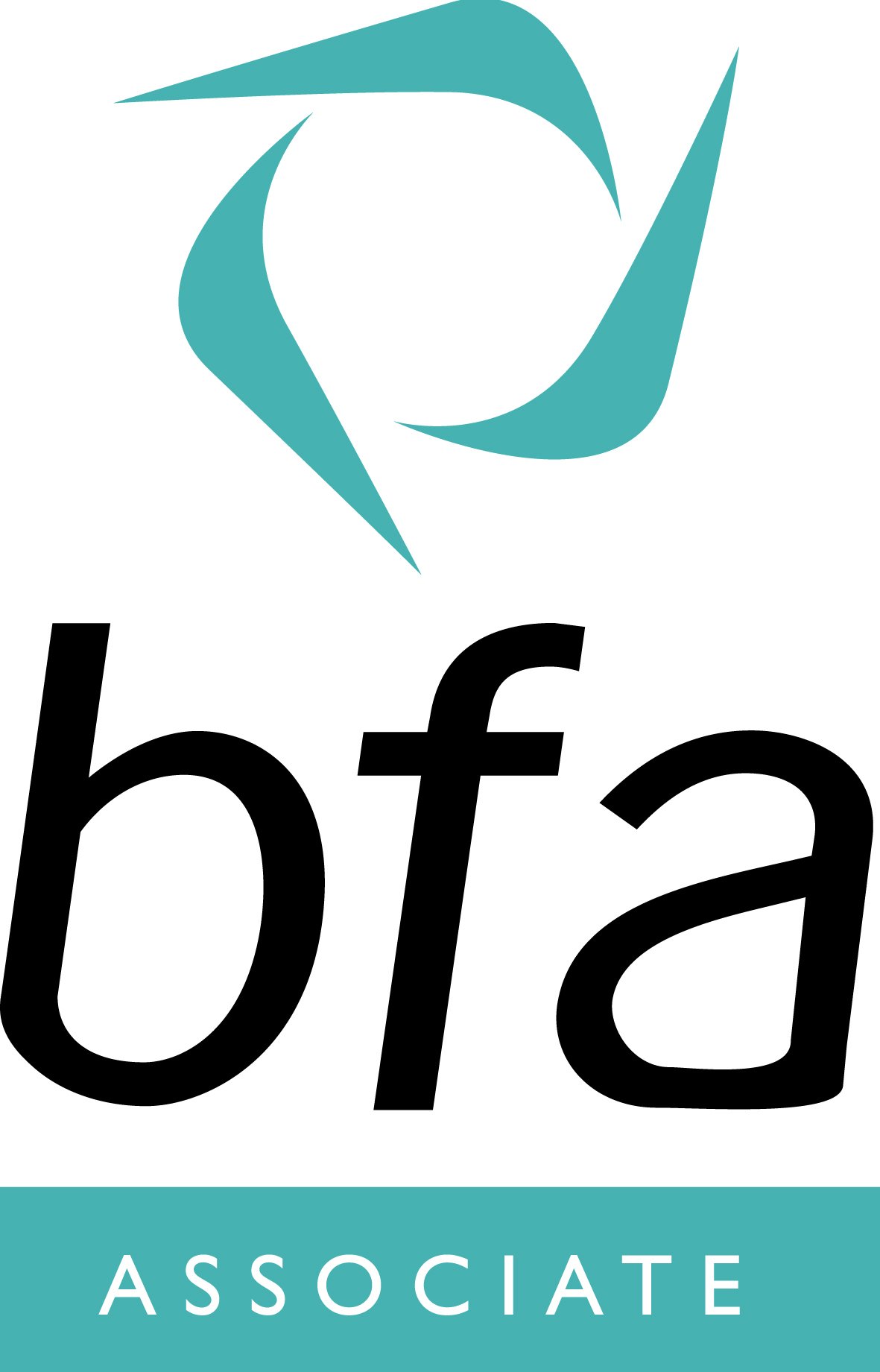 Autovaletdirect is an Accredited Franchise
If you are interested in becoming part of the Autovaletdirect team, there are plenty of franchise opportunities throughout the UK
Visit our Car Valet Franchise pages to find out more.
Caravanbrite
Diamondbrite
Corporate Event Valeting
Contamination Removal
For public liability and motor insurers