Autovaletdirect franchisees look after vehicles at the Goodwood Festival of Speed 2014
For the seventh year in succession Autovaletdirect franchisees attended The Goodwood Festival of Speed 2014 and again valeted and detailed vehicles to show standard maintaining the showroom appearance through the four day event and vehicles for the moving motorshow.

This year Mercedes-Benz celebrated 120-years of motorsport glory as the leading marque of this year's Goodwood Festival of Speed. If you didn't make it to Goodwood this year, you can experience the sensation of taking on the 1.16-mile Hill in virtual form through innovative 360° cameras that were mounted to some of the most exciting Mercedes-Benz models at the event. Click here to experience…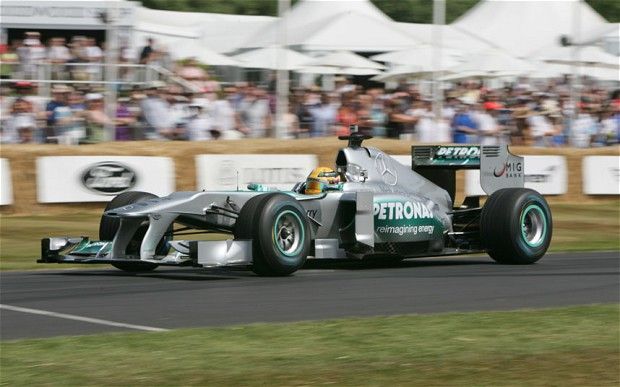 Franchisee Matt Rowe with Tiff Needell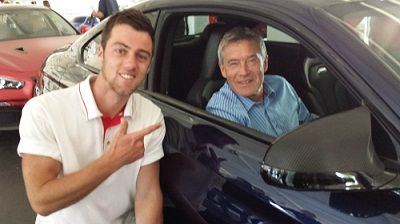 "We were responsible for twenty three vehicles which kept us all on our toes in the sunshine and short bursts of showers which, did help keep the swirling dust at bay and with around 60,000 visitors a day keeping vehicles hand print free was a challenge! "
Page 1 0f 5 | 2 | 3 | 4 | 5 |next
---
Autovaletdirect deliver services at The Goodwood Festival of Speed 2015
Autovaletdirect have been offering their Corporate Events Valeting services for motor manufacturers at the Goodwood Festival of Speed since 2008 and 2015 was no exception.
---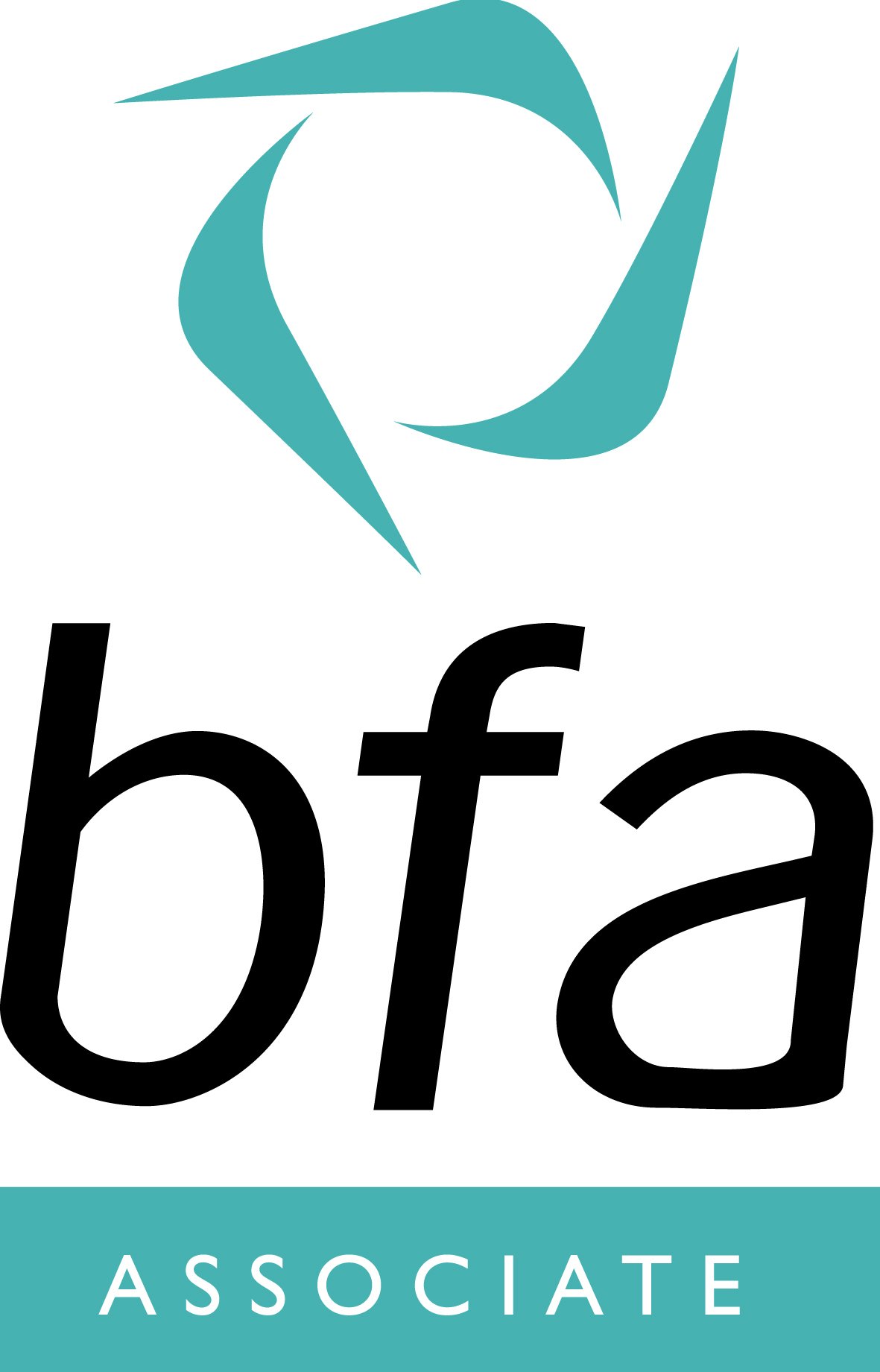 Autovaletdirect is an Accredited Franchise
If you are interested in becoming part of the Autovaletdirect team, there are plenty of franchise opportunities throughout the UK
Visit our Car Valet Franchise pages to find out more.
Caravanbrite
Diamondbrite
Corporate Event Valeting
Contamination Removal
For public liability and motor insurers