Goodwood Festival of Speed 2013 - Jamie Cushion, Autovaletdirect (Taunton)
"At the Goodwood festival of speed 2013 I had the opportunity to work for WV, Seat and Hyundai with four other Autovaletdirect franchisees.
I arrived on the Wednesday to meet the four other Autovaletdirect franchisees, Richard Rowe, Matt Rowe, Paul Salmon, and Richard Keen, we had to get the cars prepared and positioned ready for the public the following day. We all worked together to make sure the cars were to the best standard and looking spotless.
The next four days the show was open for the public with an expected 180,000 people. This therefore made our job of keeping up high standards we set very difficult. It was long 6am-6pm days but we had great weather and lots of interesting new cars to look at.
On the Sunday the companies we worked for were very thankful of the standard Autovaletdirect provided for them.
This was a brilliant event and it was good to catch up with the other franchisees, I'm looking forward to next year already! "
Page 5 0f 5 | 1 | 2 | 3 | 4 |back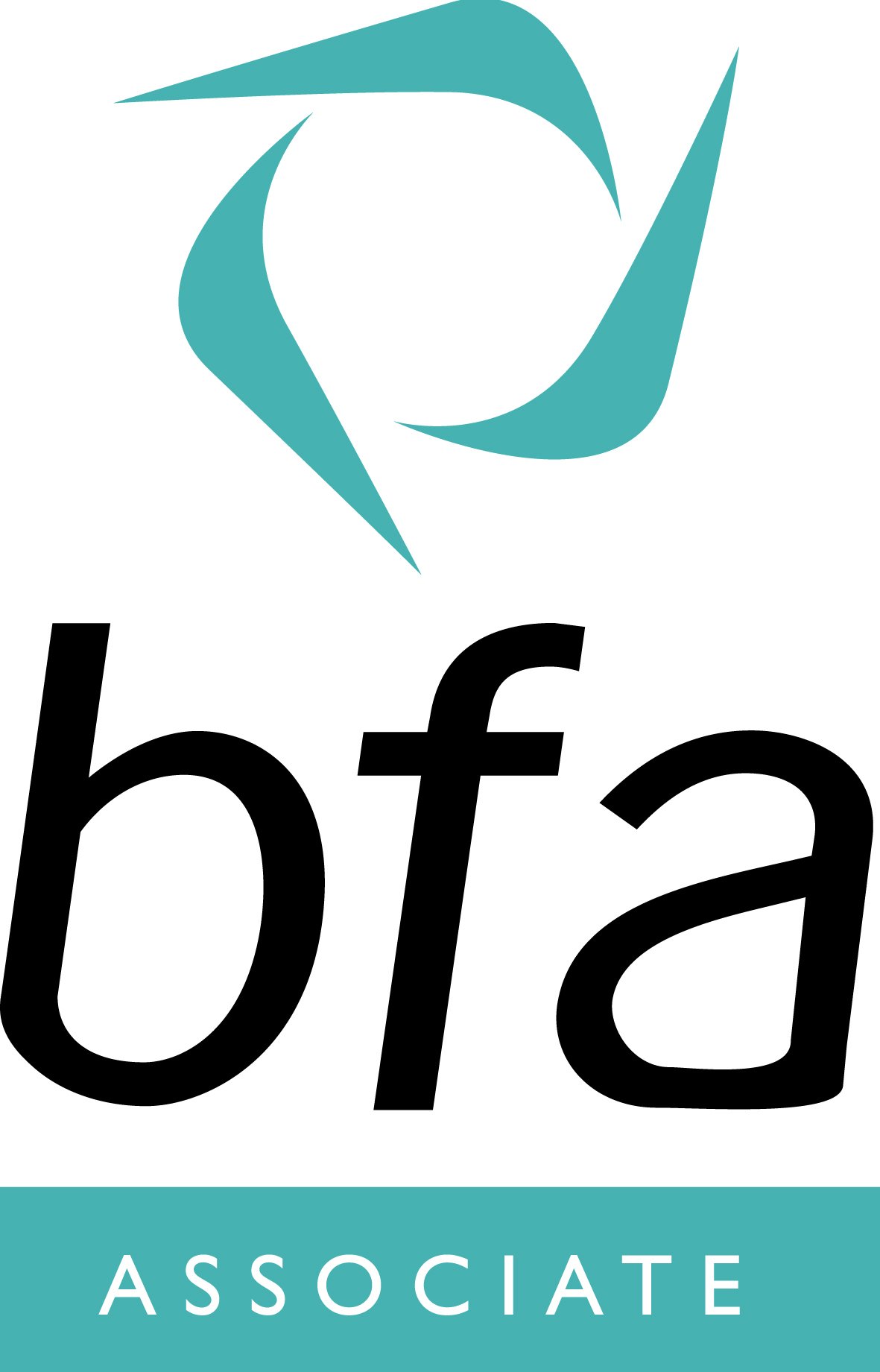 Autovaletdirect is an Accredited Franchise
If you are interested in becoming part of the Autovaletdirect team, there are plenty of franchise opportunities throughout the UK
Visit our Car Valet Franchise pages to find out more.
Caravanbrite
Diamondbrite
Corporate Event Valeting
Contamination Removal
For public liability and motor insurers