The Hyundai i30 Road Show attended by Shaun Kinsell at St Enoch Centre, Glasgow
St Enoch Centre, Glasgow was the next venue to host the Hyundai i30 Road Show as it moved from the Trafford Centre, Manchester, Gateshead and Birmingham.
Hyundai have embarked on a nationwide launch of their new range by showing their vehicles at various shopping centres throughout the UK. Autovaletdirect were awarded the preparation and maintenance contract for all the events at eight Shopping Centres in England, Wales, Scotland and Northern Ireland over an eight-week period.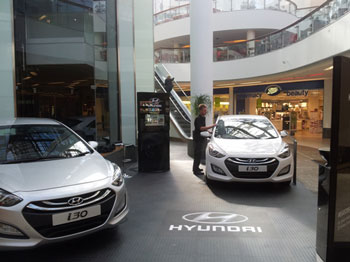 "Entering my fifth year as an Autovaletdirect franchisee, this event took me well into double figures on events attended by myself for the network," said Shaun Kinsell.
"This event was slightly different to previous ones as it was based in a Shopping Centre and for new clients, Hyundai. After initial stand set-up the week went well maintaining the cars and stand and meeting acquaintances from past events.

"It was great working with the events team and assisting to promote Hyundai's new range of vehicles."
Next stop for the Road Show St Davids Shopping Centre, Cardiff.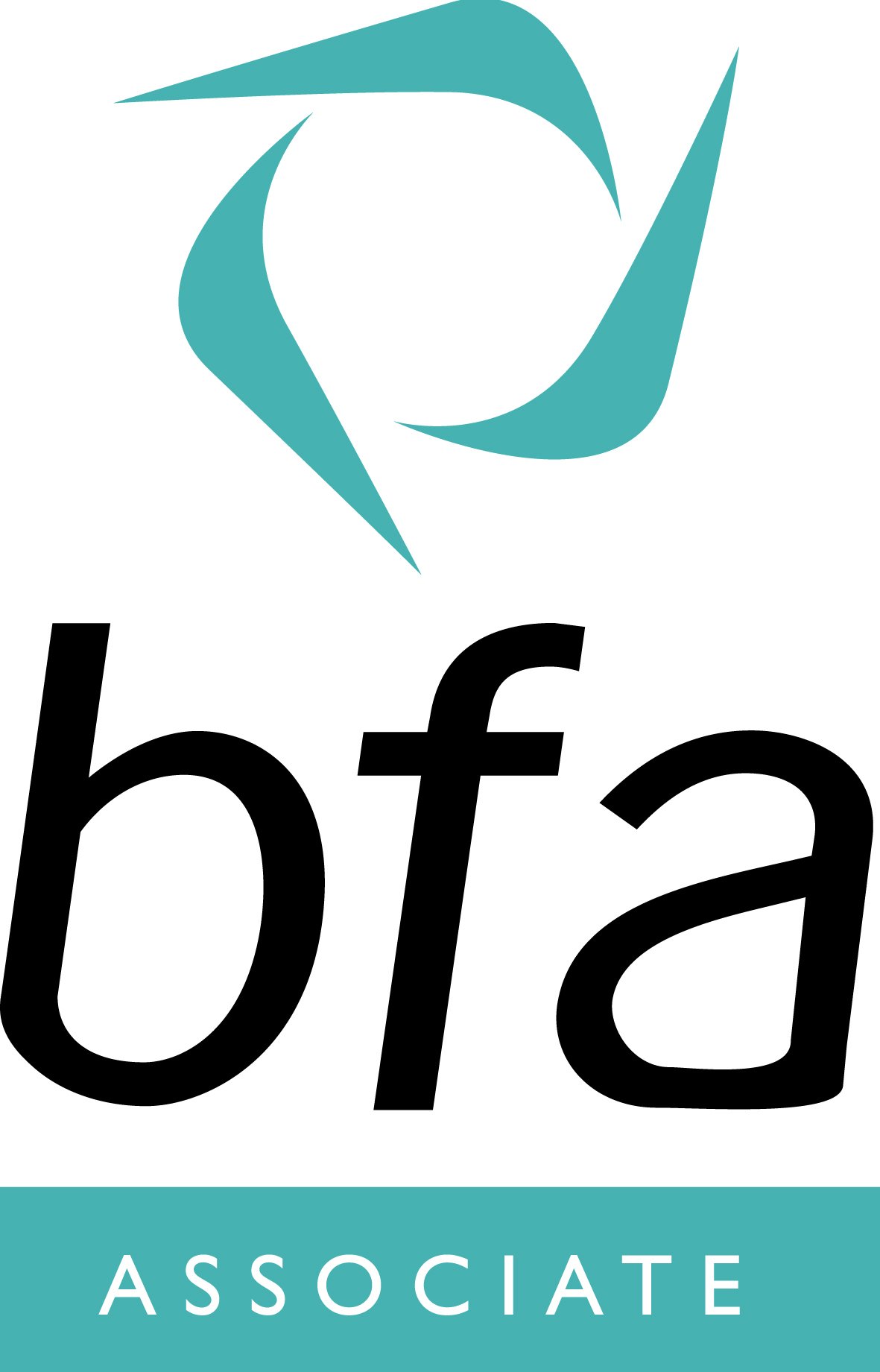 Autovaletdirect is an Accredited Franchise
If you are interested in becoming part of the Autovaletdirect team, there are plenty of franchise opportunities throughout the UK
Visit our Car Valet Franchise pages to find out more.
Caravanbrite
Diamondbrite
Corporate Event Valeting
Contamination Removal
For public liability and motor insurers