Autovaletdirect franchise makes stop at Cardiff for Hyundai Road Show
St David's Shopping Centre, Cardiff was the next venue to host the Hyundai i30 Road Show attended by Autovaletdirect franchisee, Richard Keen as it moved from St Enoch Centre, Glasgow, Manchester, Gateshead and Birmingham.
"I arrived at St David's shopping centre at the arranged meeting point at Midnight," said Richard, Swindon franchisee.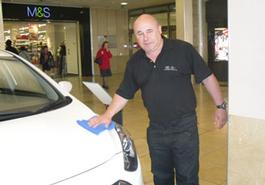 "I valeted both cars inside and out but the light in the shopping centre was very poor at that time of night as we only had car headlights and some light coming from Marks and Spencer's. I decided to return early on the Tuesday morning to re-clean the cars in the daylight as I wanted to make sure they had a professional finish. The fire alarms then went off and we had to evacuate the shopping centre and wait outside in the cold for ages. I then met the showgirls on the stand, Alex, Rachael and Sarah who were very happy with the appearance of the cars.

"On the following days I attended to the cars three times a day making sure they were kept pristine, clean and free from fingerprints. In-between attending to the cars I managed to find time to visit all the music and guitar shops in Cardiff... my other passion, a close second to my business!

"The week went very smoothly and was a satisfying week knowing that the cars the customers in the shopping centre were looking at had been kept clean at all times by myself.

"I returned home on the Sunday evening after the event service, glad to be back for some home cooked food and to see the family."
Next stop for the Road Show is the Westfield Shopping Centre Stratford, London.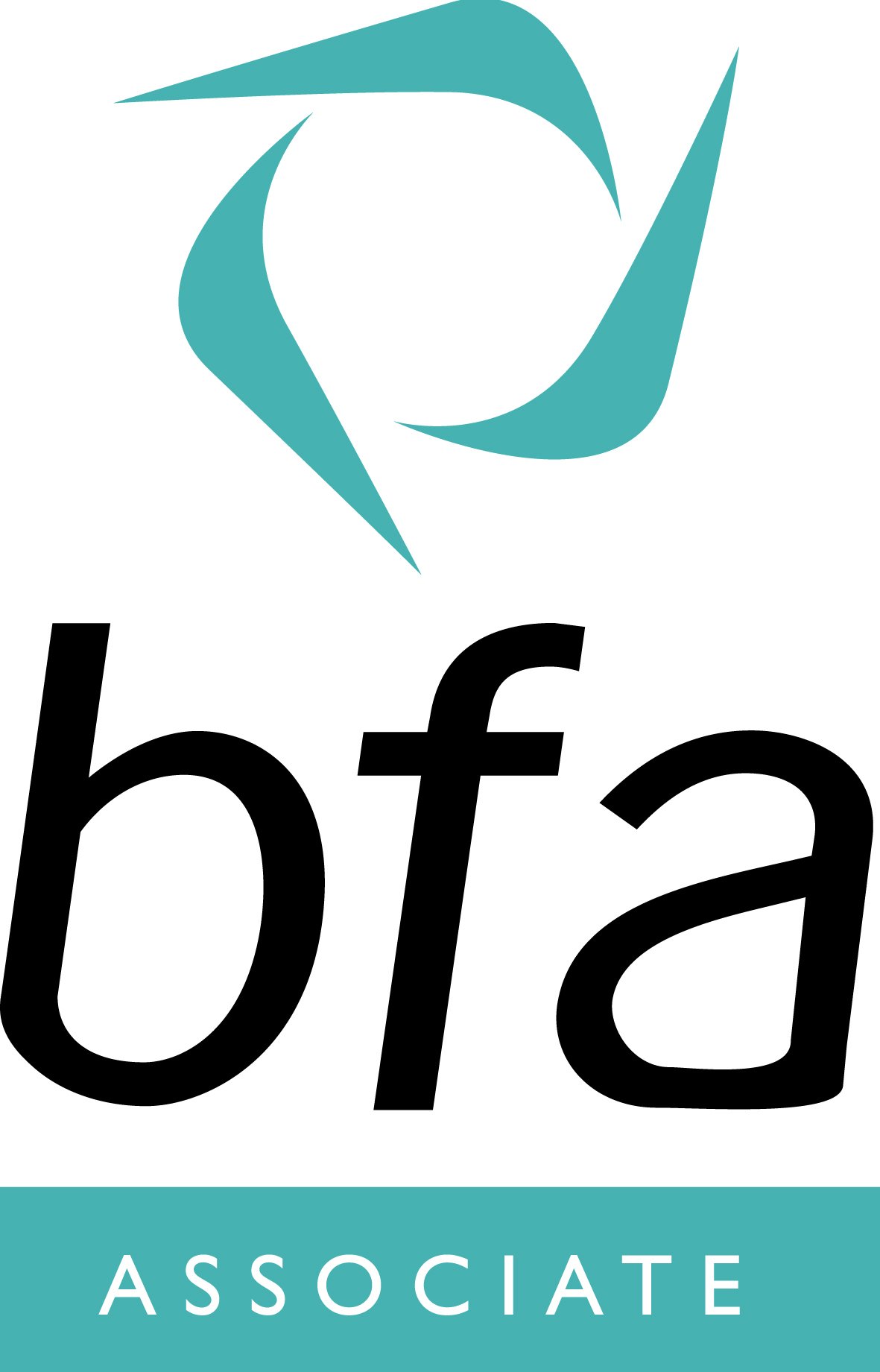 Autovaletdirect is an Accredited Franchise
If you are interested in becoming part of the Autovaletdirect team, there are plenty of franchise opportunities throughout the UK
Visit our Car Valet Franchise pages to find out more.
Caravanbrite
Diamondbrite
Corporate Event Valeting
Contamination Removal
For public liability and motor insurers