Autovaletdirect franchise attend Hyundai event in Stratford London
Westfield Shopping Centre Stratford was the next venue to host the Hyundai i30 Road Show as it moved from the St David's Shopping Centre, Cardiff, Glasgow, Manchester, Gateshead and Birmingham.
On the 16th – 22nd April 2012, Autovaletdirect franchisees Paul Salmon and Karl Miller began their week at the Westfield Centre, Stratford London. Due to their success at previous events in Birmingham and Manchester, Paul and Karl were specifically ask to oversee the three car event at the home of the London Olympics.
Paul Salmon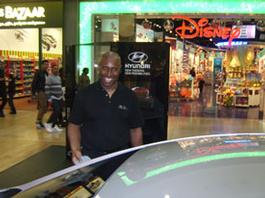 "As a franchisee for Autovaletdirect, I attended the Hyundai Roadshow in my hometown back in March and was offered the opportunity to attend another one at the Westfield shopping centre, Stratford London continuing the nationwide launch of the new range of Hyundai vehicles at various shopping centres throughout the UK. Autovaletdirect were awarded the preparation and maintenance contract for all the events at eight Shopping Centres in England, Wales, Scotland and Northern Ireland over an eight-week period" said Paul.
"Westfield shopping centre is one of the largest shopping malls in the country and one of the busiest, and it is gearing itself up nicely for the Olympic games.
"As in Birmingham back in March, my duty was to make sure the cars and stands were kept clean throughout the day, which was a vital task because of the dust build up on the vehicles as well as smudges and finger marks made by curious shoppers. It was an enjoyable stay in London and I was delighted to be given the opportunity to attend a second event."
Karl Miller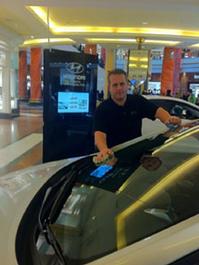 "The Stratford, London stand comprised of 3 vehicles in the Hyundai range, i30, i40 & velostar," said Karl. "As with the Manchester event that I attended the cars had to be thoroughly cleaned prior to their location on the stand and it was a late start as the vehicles did not arrive until 2300. Each day began with the vacuuming and cleaning of cars along with cleaning the stand and throughout the day the cars were dusted and smear marks cleaned off. It was great to attend another event and I'm looking forward to further more in the very near future."
Next stop for the road show is the Westfield Shopping Centre White City, London.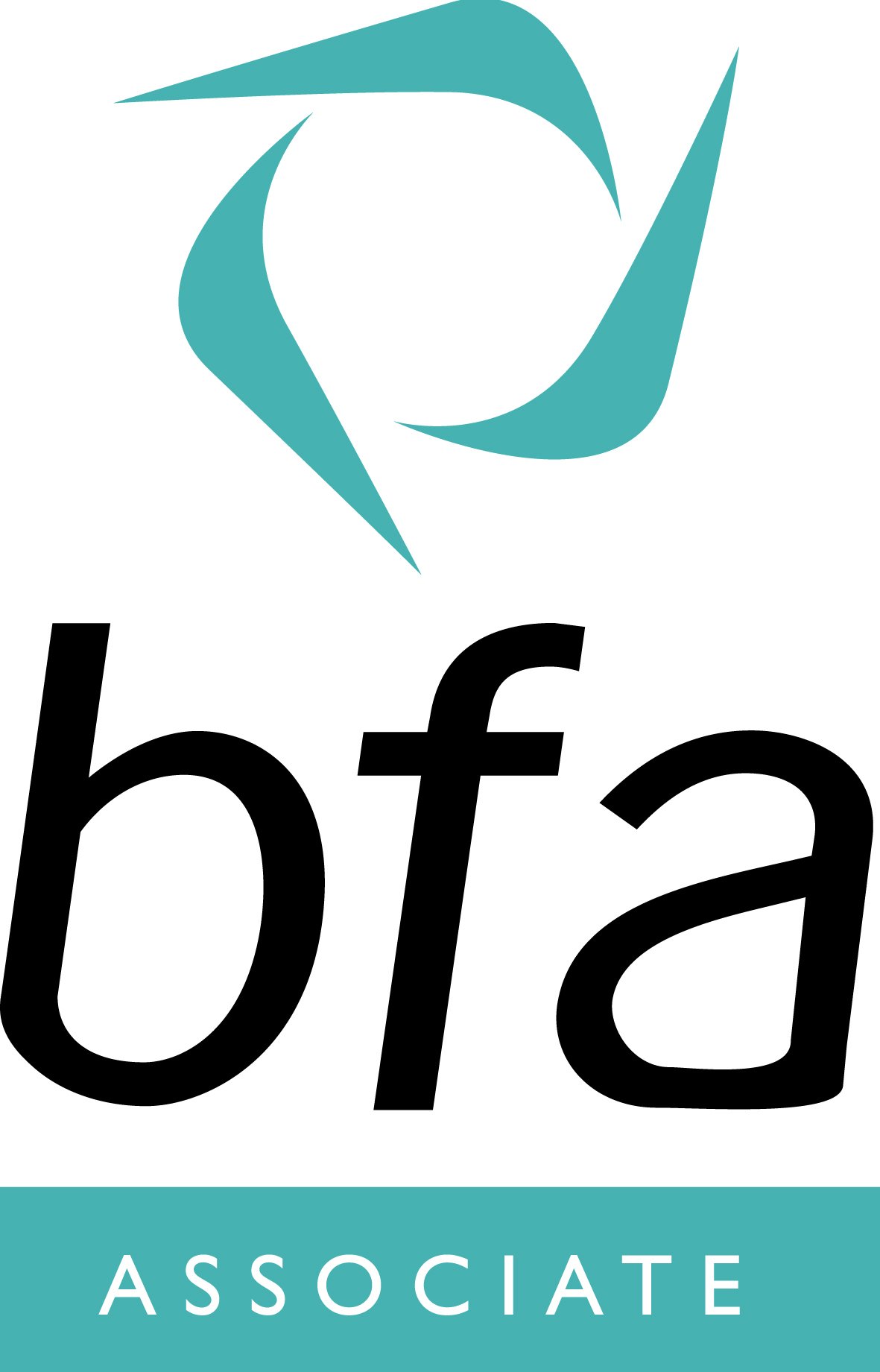 Autovaletdirect is an Accredited Franchise
If you are interested in becoming part of the Autovaletdirect team, there are plenty of franchise opportunities throughout the UK
Visit our Car Valet Franchise pages to find out more.
Caravanbrite
Diamondbrite
Corporate Event Valeting
Contamination Removal
For public liability and motor insurers