Autovaletdirect offer service at Audi Quattro Cup Final 2013
As an Autovaletdirect franchisee, paid events are an annual occurrence. This year has again seen a further increase for our franchisees as we make great strides into this lucrative market. A selection of this years' events attended include The Goodwood Festival of Speed and the Fleetworld Fleet Show.
Another event attended this year by five Autovaletdirect franchisees and held by Audi from 3rd – 5th September 2013, was the Audi Quattro Cup Final at Bowood in Wiltshire. Autovaletdirect have continually supplied their unique valeting systems and services for this prestigious event since 2008 by assisting Audi with their automotive valeting requirements over the three days.


All finalists at the Audi Quattro Cup Final were again treated to an Autovaletdirect valet with franchisees also responsible for preparing and maintaining the display cars at the Hotel entrance and tee offs around the course.
Tom Vickory franchisee for Taunton attended the event for the first time since his launch in May 2012. "I was accompanied with four experienced franchisees" said Tom. "Shaun Kinsell acted as team leader, key holder and driver with Paul Salmon, Richard Keen and Richard Wagstaff assisting me with the valeting of finalist's vehicles and the show stands. It all went very well, was thoroughly enjoyable and looking forward to further events in the coming years"

"Autovaletdirect and our franchisees are well placed in this lucrative, untapped market as it grows in the coming years. We now have some excellent relationships with major automotive manufactures and Event Companies who have experienced the unique service we offer in our seemingly effortless manner." says Chris Johnson, Managing Director of Autovaetdirect Franchising Ltd.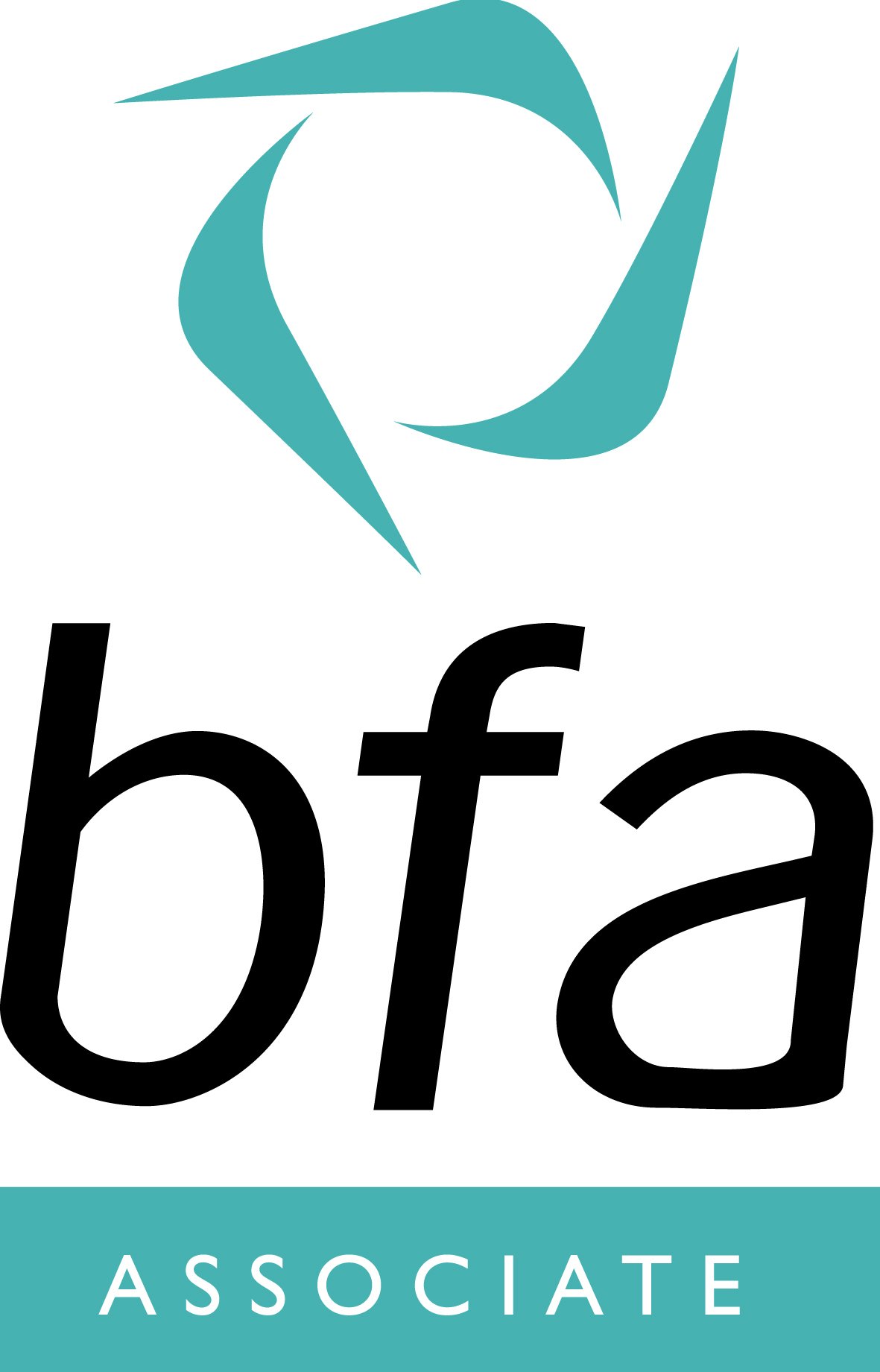 Autovaletdirect is an Accredited Franchise
If you are interested in becoming part of the Autovaletdirect team, there are plenty of franchise opportunities throughout the UK
Visit our Car Valet Franchise pages to find out more.
Caravanbrite
Diamondbrite
Corporate Event Valeting
Contamination Removal
For public liability and motor insurers