The Hyundai i30 Road Show - Westfield Shopping Centre, White City, London
The Hyundai i30 Road Show's final destinations were Westfield Castlecourt, Belfast and Westfield White City, London during the last few weeks of April 2012 following Westfield Shopping Centre Stratford, London, Cardiff, Glasgow, Manchester, Gateshead and Birmingham.
Concluding the eight-week nationwide launch of the new range of Hyundai vehicles at various shopping centres throughout the UK, Autovaletdirect Franchisees Richard Rowe and Richard Wagstaff undertook the preparation and maintenance contract for the two remaining roadshows for the contract awarded to Autovaletdirect around the United Kingdom, taking in eight selected Shopping Centres in England, Wales, Scotland and Northern Ireland.
Richard Wagstaff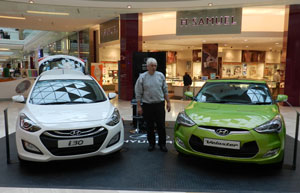 Richard Wagstaff attended the successful eight-week event at the Westfield Shopping Centre, White City, London.

"The Hyundai event started late on Monday with both cars being fully cleaned and placed on the stand. For the rest of the week it was early starts to prepare the cars for the day ahead, fully cleaning them inside and out and then being available for the rest of the day ensuring they remained in tip top condition. The team on the stand were all very professional and it was overall a tiring but rewarding week and I look forward to further events in the months ahead."
Final stop for the Hyundai i30 Road Show is Westfield Castlecourt Shopping Centre, Belfast.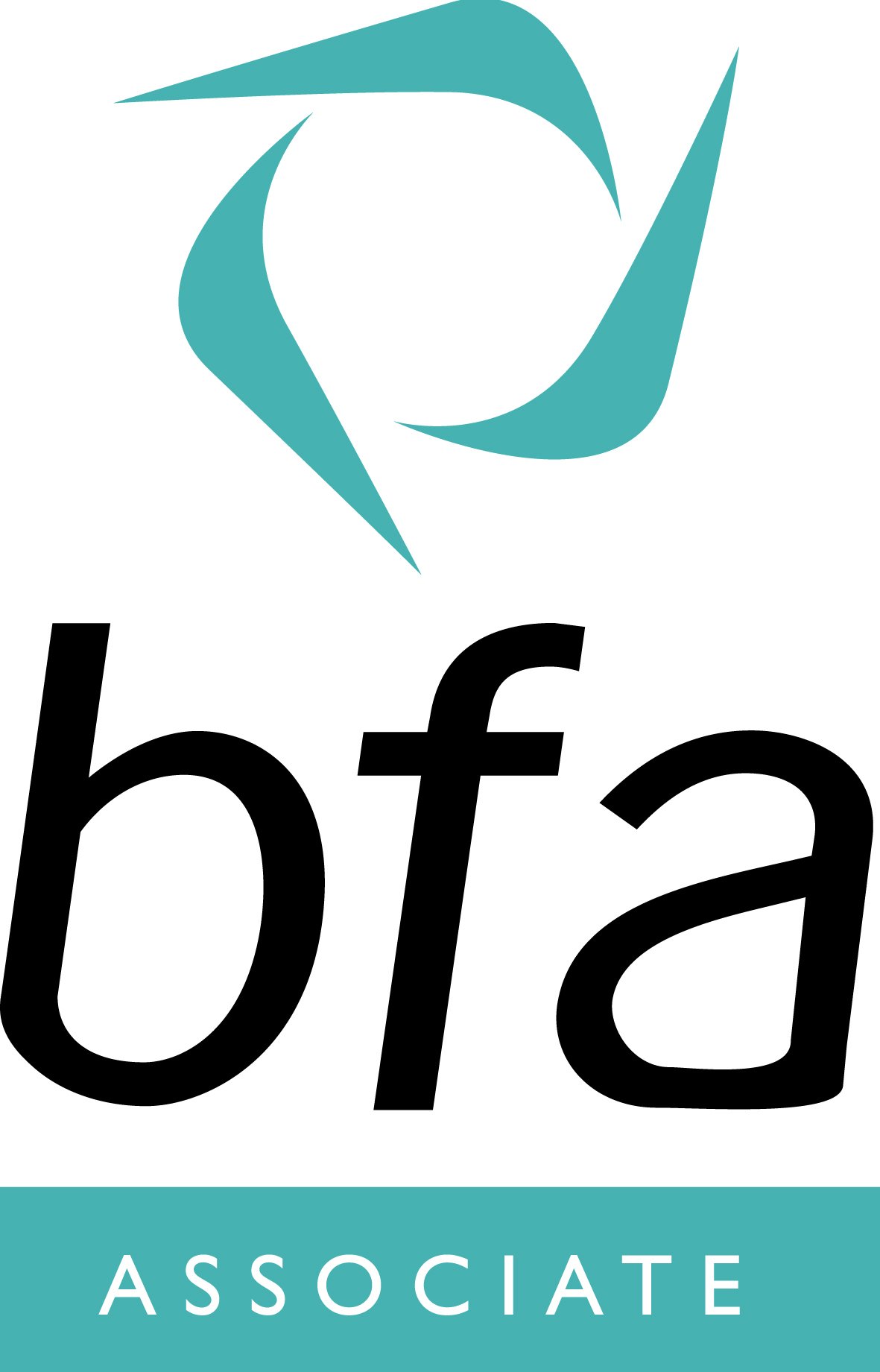 Autovaletdirect is an Accredited Franchise
If you are interested in becoming part of the Autovaletdirect team, there are plenty of franchise opportunities throughout the UK
Visit our Car Valet Franchise pages to find out more.
Caravanbrite
Diamondbrite
Corporate Event Valeting
Contamination Removal
For public liability and motor insurers